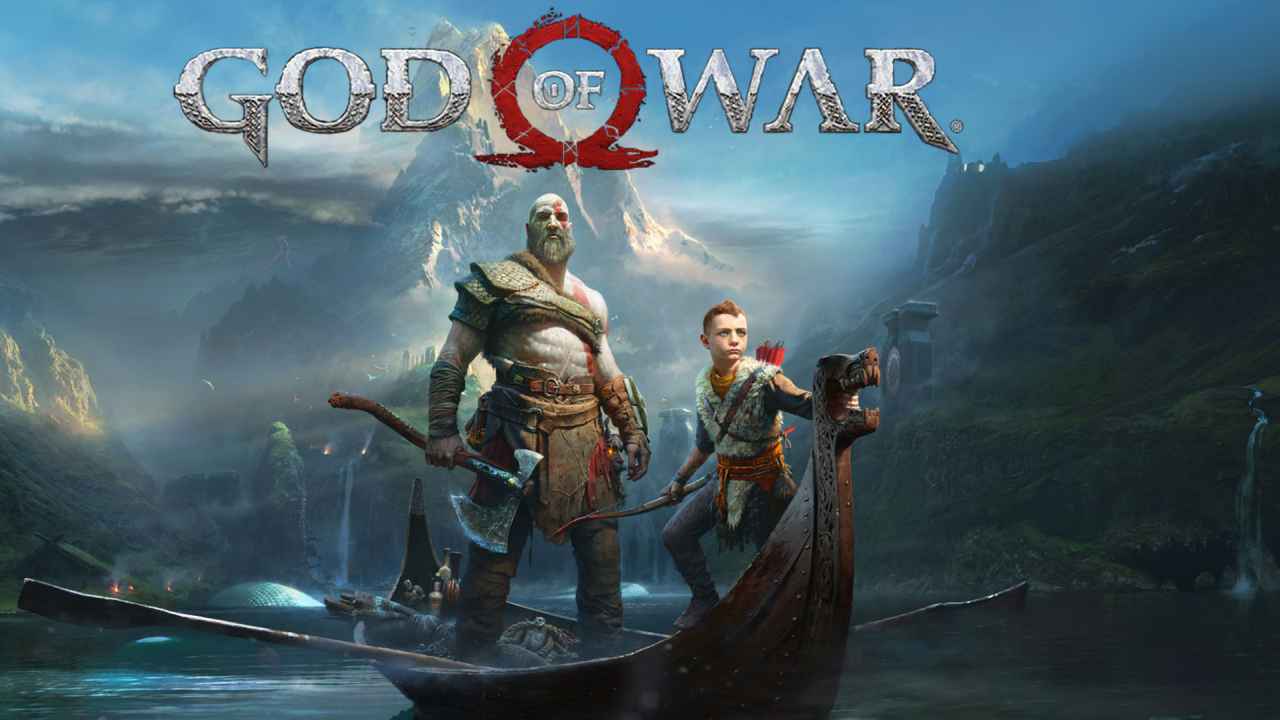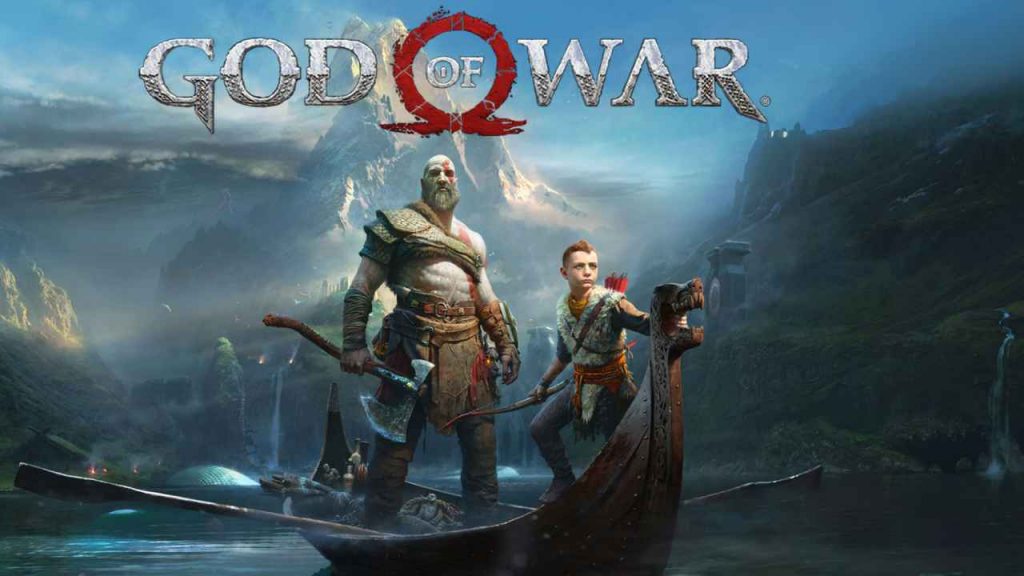 Corey Barlog, director of the critically acclaimed God of War for PlayStation 4, has revealed he'd like to see a Netflix series adaptation of the limb-ripping franchise.
Barlog Wants God Of War Netflix Series
His comments come on Twitter in response to a GI.biz article on what video game franchises would benefit from a Netflix series. That's not to say anything is happening, but given the success of The Witcher, it's definitely something people have probably thought about.
He then added:
TW This is not a hint or anything. I just believe that games would make great TV shows because you spend so much time with the characters in fantastic worlds.

Games, like TV, are like relationships with the characters, where movies are more like a date.

Both can be great.
The God of War franchise remains one of Sony's most important IPs since its launch back in 2005 for the PlayStation 2. A sequel followed two years later, while God of War 3 arrived for the PlayStation 3 back in 2010 and the prequel, God of War Ascension, hitting stores in 2013.
God of War 3 was also remastered for the PlayStation 4 a few years ago, offering the best version of the game to date.
In 2018, developer Sony Santa Monica rebooted the franchise with the eponymous God of War, which replaced the Greek trappings of the original games with elements of Norse mythology.
Beyond the console games, there's also been entries for the PlayStation Portable in the shape of God of War: Chains of Olympus and God of War: Ghost of Sparta. As of May 2019, the God of War franchise has sold over 32 million copies worldwide.
A sequel to 2018's God of War is almost certainly in development for the PlayStation 5, although it hasn't been announced yet.
Stay tuned to PSU.com for more details on the God of War series as we get them.
Source: Twitter