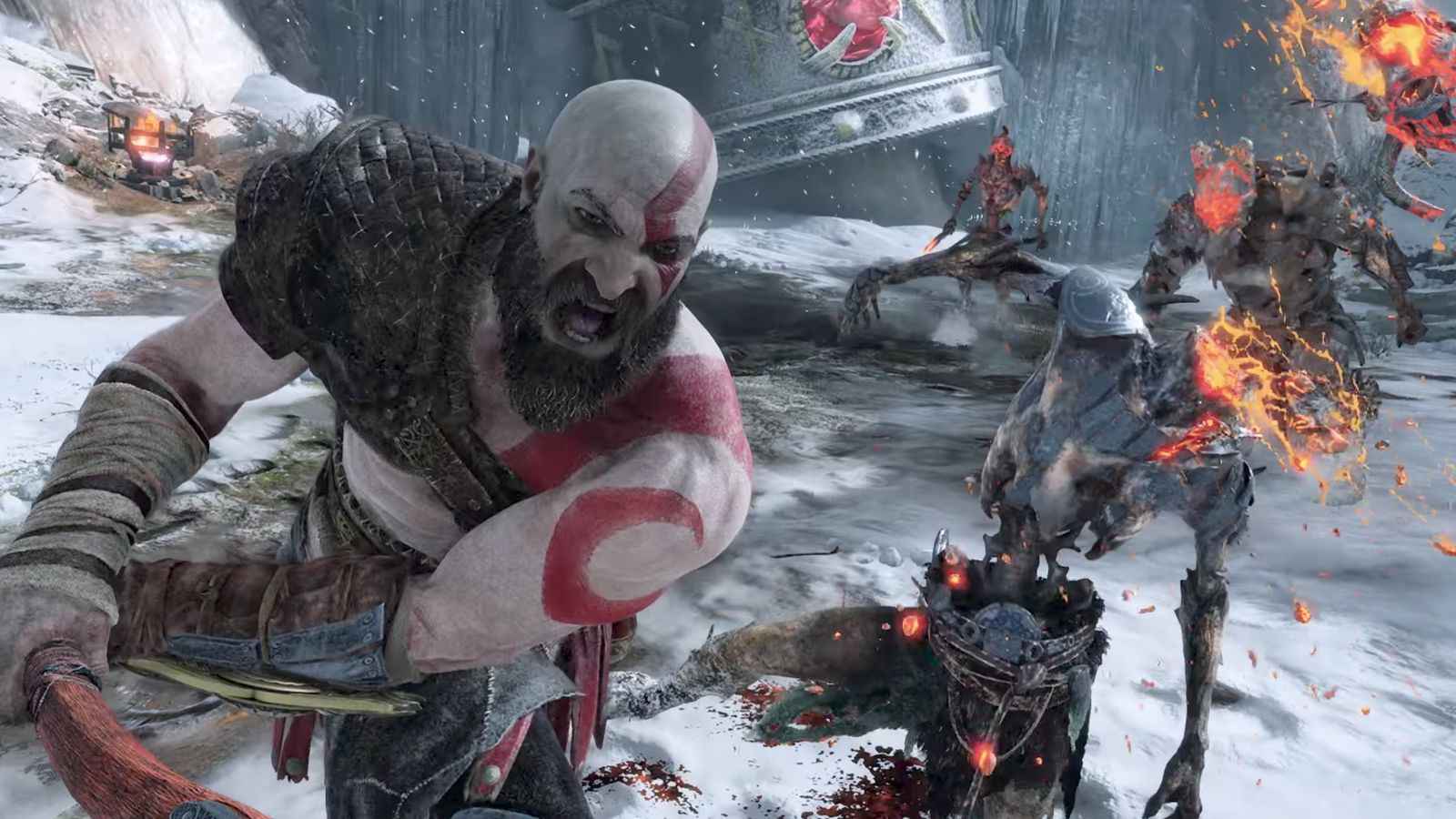 Looking for rare crafting materials in God of War? Dust of Realms and Pure Essence of Realms are loot drops, but you still need to know where to find them.
God of War – Where To Find Dust of Realms and Pure Essence of Realms
The location of both of these resources can be found in Realm Tears. These portals open up to reveal some nasty enemies that you'll have to defeat. Once killed, Kratos will stick his hand into the Realm Tear and grab some loot.
Dust of Realms is awarded from every Realm Tear and Pure Essence of Realms appear randomly, so you may or may not get the material after a fight. Before taking out these powerful enemies, make sure you have the best gear equipped. Forget about items that boost your Luck, but focus on a combination of Strength, Runic, and Defense.
With Dust of Realms and Essence of Realms you can upgrade your gear with Brok and Sindri. So, it's well worth hanging onto this material for the relevant crafting recipes.
For more help and tips, check out where to find every resource in God of War. Also, take a look at some of our other guides below.