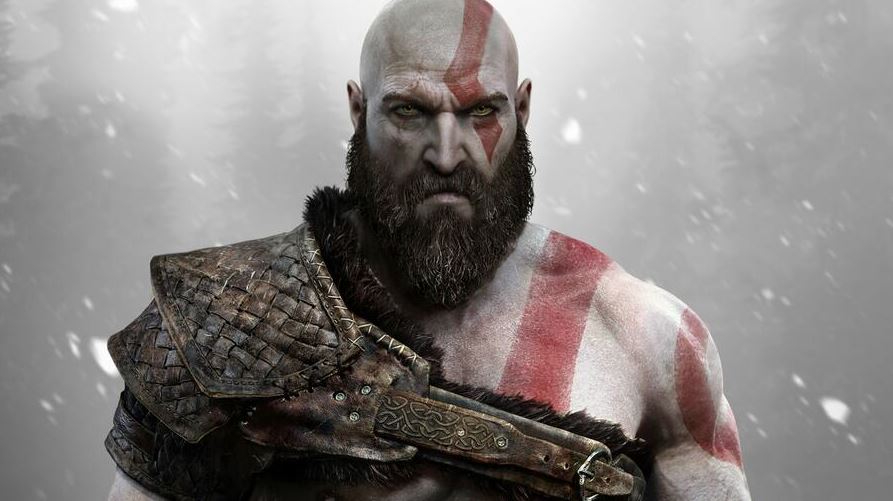 After speculation and the lack of reveals since it was announced in September, Santa Monica Studios has announced that God Of War Ragnarok has been delayed to 2022.
In a post on Twitter, the studio said that since the release of the teaser, the game has been shifted to 2022 to "remain focused on delivery a top-quality game while maintaining the safety and wellbeing of our team, creative partners, and families."
The PlayStation Blog also has a Q&A with Herman Hulst which states that "for God of War, the project started a little later. So we've made the decision to push that game out to next year, to ensure that Santa Monica Studio can deliver the amazing God of War game that we all want to play."
He then goes on to reveal that God of War will also be releasing on PS4 stating "Where it makes sense to develop a title for both PS4 and PS5 — for Horizon Forbidden West, the next God of War, GT7 — we'll continue looking at that."
Ultimately, this isn't surprising to anyone, as we long suspected the game to get delayed and for Horizon to be Sony's big showstopper this Fall. But, it is surprising to learn that God Of War Ragnarok will be coming to PS4.
God of War Ragnarok releases for PS5 and PS4 in 2022.
Source – [@SonySantaMonica, PlayStation Blog]