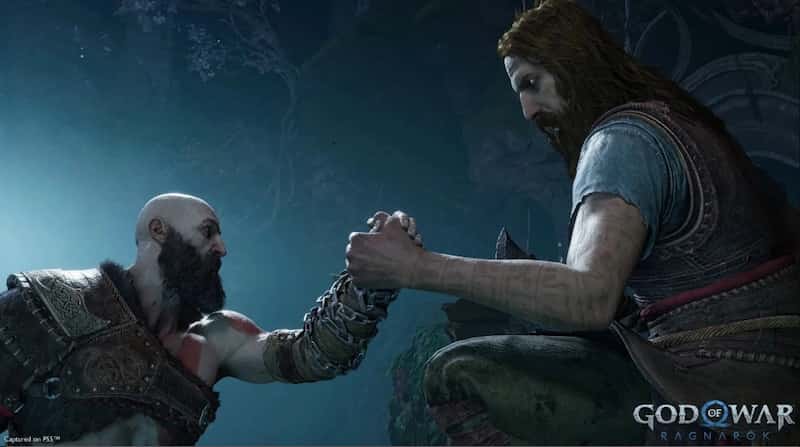 Sony Santa Monica Studio's highly anticipated God of War Ragnarok will reportedly clock in at around 40 hours in length, according to a report on Insider-Gaming.
That figures includes all optional activities, as the main campaign will reportedly take around 20 hours to finish. Furthermore, around three-and-a-half of the 20 hour future are dedicated to cutscenes, with 16 hours being actual gameplay.
The additional 20 hours for side activities is comprised of about 19 hours gameplay and one hour of cinematic. As with any game, these hours will depend on individual play time, and is a rough estimate.
Related Content – Sony PS5 Complete Guide – Everything Explained On PlayStation 5 For New Users
While we won't know for certain until reviews start dropping just how long God of War Ragnarok is, David Jaffe said last year that he's also heard the game is about 40 hours long.
I'm hearing from people in the know that that game is 40 hours. They're aiming for 40 hours of gameplay. I don't know if that's a 100% Platinum Trophy completion or if that's average playtime. Is it guaranteed? No. Things get cut, things get added. But what I can tell you right now – 40 hours of gameplay is what they're shooting for the new God of War.
God of War Ragnarok is pencilled in for release on November 9, 2022 for PS5 & PS4. As reported last week, the game's custom DualSense controller is now available to preorder, although it's been selling out quick.
[Source – Insider Gaming, David Jaffe on YouTube]