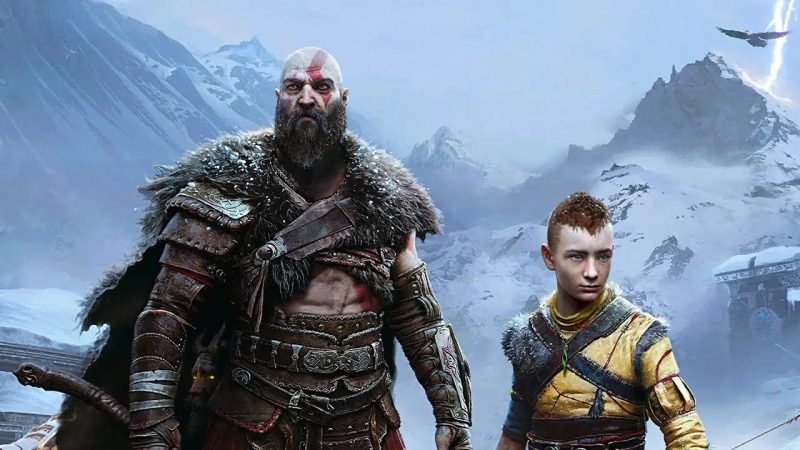 God Of War Ragnarok still isn't due out until next week, but critic reviews of Sony Santa Monica's long-awaited sequel to the 2018 masterpiece, those have just gone live, and you can check ours out here.
With that means we now have a Metacritic score to look to, and after 111 positive critic reviews, God Of War Ragnarok is sitting at 94 on the site, making it the second-highest rate game of 2022.
The top spot is unsurprisingly held by FromSoftware's latest achievement, Elden Ring, with a score of 96.
Now, whether you care about Metacritic scores or not is another thing, but what has become more apparent in recent years is that Sony clearly cares (perhaps more than it should) about Metacritic scores.
Having first-party titles that score as well as God Of War Ragnarok has is one of the main draws towards making the investment in a PlayStation console.
It's always nice to see that trend continue, especially in the case of a game that is as anticipated as Ragnarok.
And even if it's not in the top spot for 2022 across all platforms, Ragnarok does hold the top spot as the highest-rated Sony published game on Metacritic.
Source – [VGC]