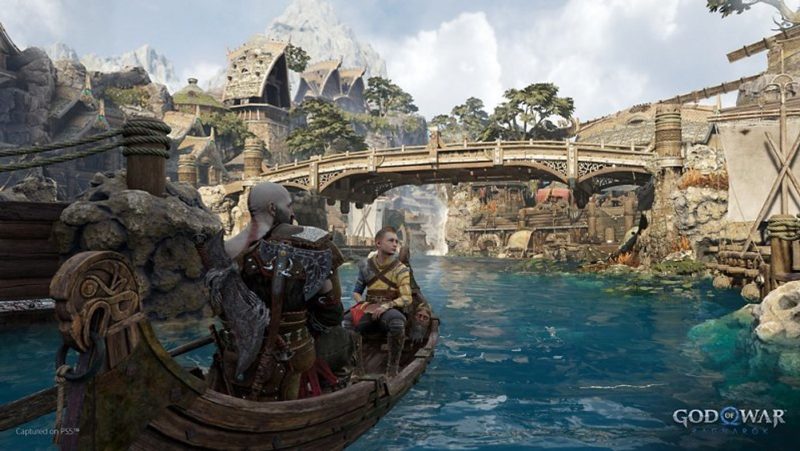 God Of War Ragnarok has been out for a little more than a week now, and while many have been having a grand old time running through the nine realms, Sony Santa Monica continues to work away making sure the experience only improves.
With that we have the latest update numbered at 2.03, with the full patch notes published on Santa Monica's support page.
It's not the biggest update in the world, though it does bring a fix for players who found themselves soft-blocked during the "Lost Sanctuary" quest, and other issues which in rare cases was causing the game to crash.
You can see the full patch notes for yourself, here.
God Of War Ragnarok Update 2.03 Patch Notes
---
Quests and Progression
Fixed a case where players could become stuck in the caves during the quest "The Lost Sanctuary."
Stability and Performance
Fixed a rare crash when using the equipment menu.
Fixed a rare crash when browsing the quest list in the journal.
Fixed a rare crash when navigating using the map.
Fixed a crash that could appear randomly during gameplay.
Source – [Sony Santa Monica]