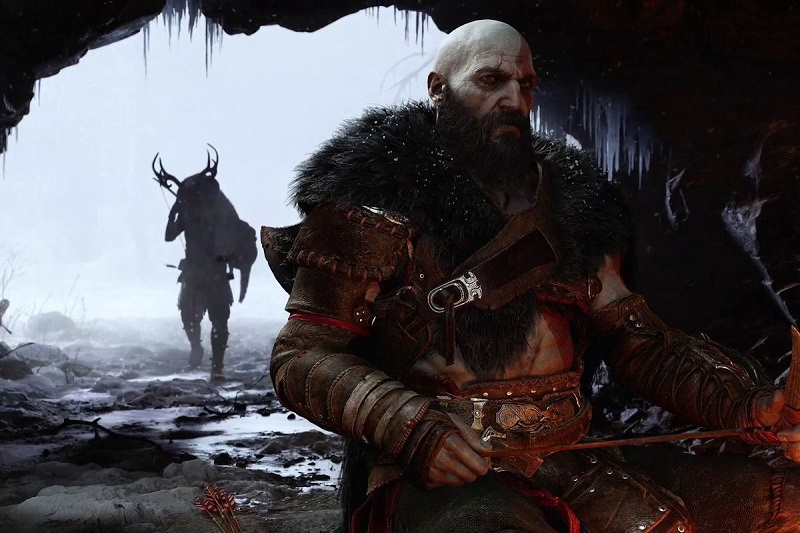 One of the most immersive aspects of Sony Santa Monica's epic God Of War in 2018 was the fact that it all happened in one continuous shot, with no breaks at all, so now with God Of War Ragnarok announced and revealed, fans are wondering if that will stay the same, and thankfully it was confirmed by the narrative director for God Of War Ragnarok that it will indeed be one whole shot.
The news comes from the director, Matt Sophos, responding to a fan's question about whether or not the game would be a continuous shot, and he confirms it very clearly. "One, unbroken shot like 2018."
It wasn't exactly a major worry that Sony Santa Monica would stray from this method, especially considering how much praise they got for it in 2018, but in the documentary Raising Kratos the developers do talk about how many complications that approach brought up.
Despite the challenge however, Sony Santa Monica clearly aren't the kind to back down from something just because its tough, so really its just to have it confirmed so anyone who was still worrying can no longer fret.
Source – [Twitter]