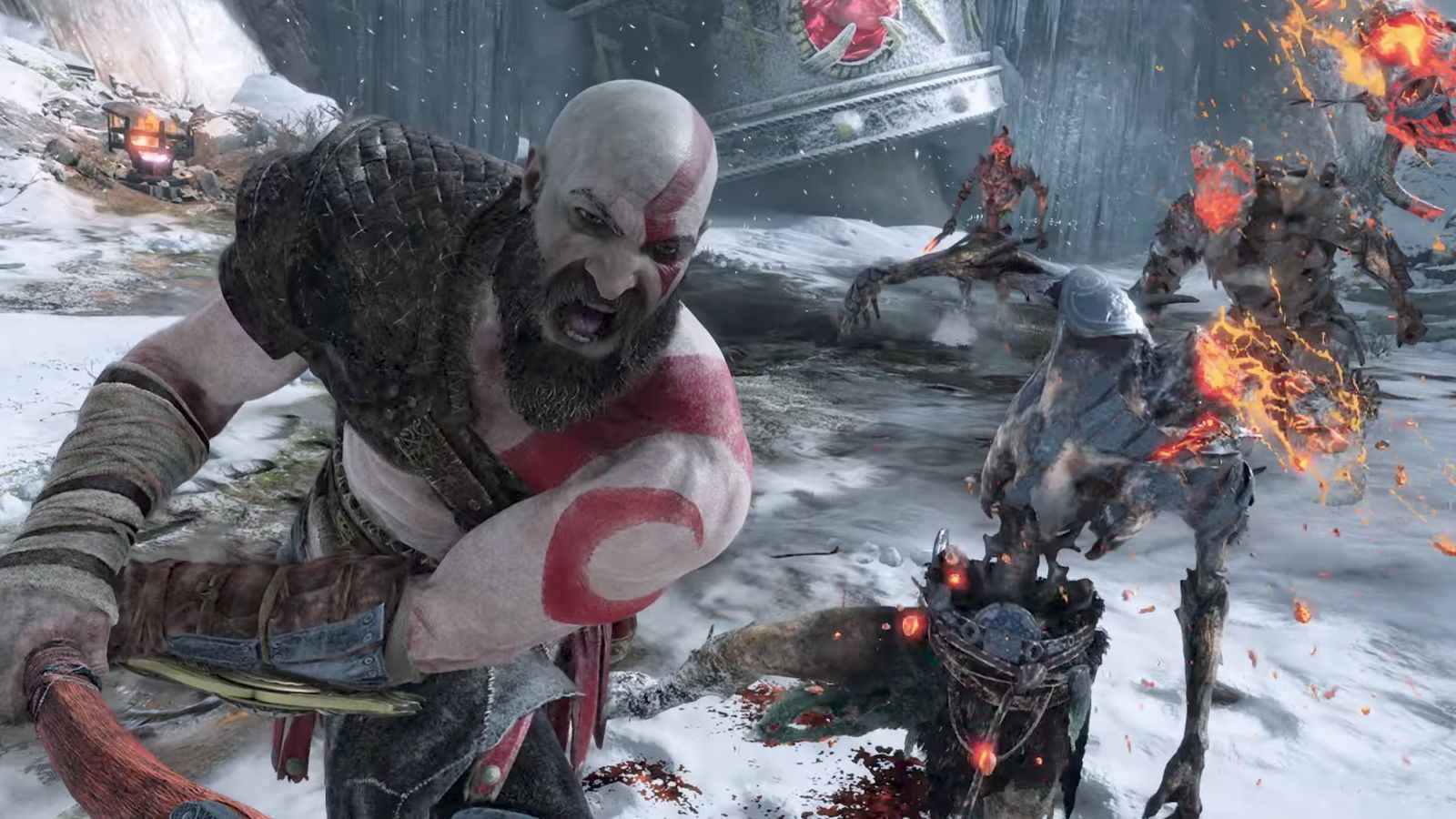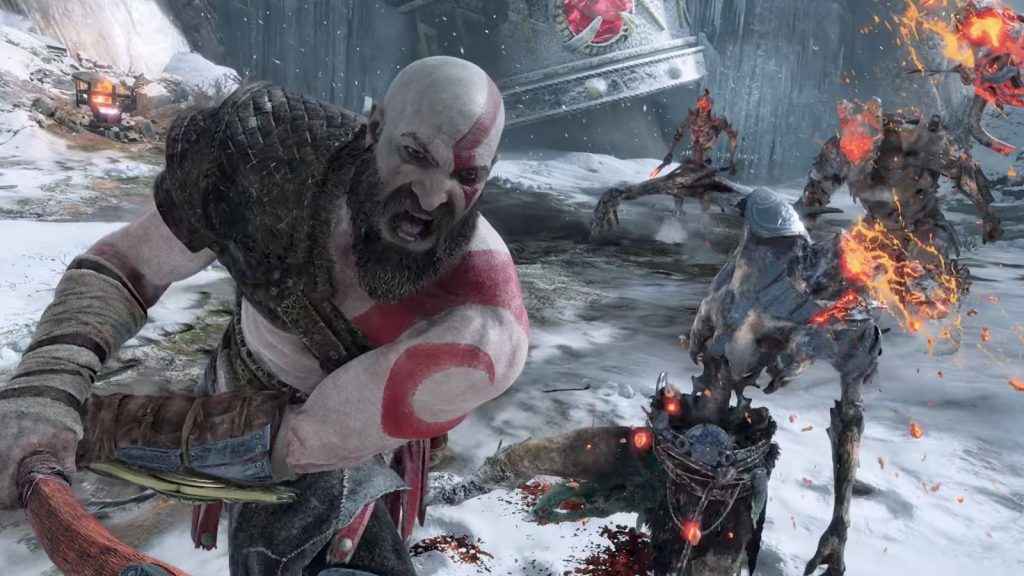 If you thought the current God of War on PS4 was epic, you ain't seen nothing yet! Sony Santa Monica are no doubt planning the God of War sequel as we speak (probably for PS5), and one of the development team has recently talked about its hopes and aspirations.
Speaking at the Game Access conference this week, Santa Monica Studio environmental artist Nate Stephens, passed comments about the plans for the God of War sequel. Remember the epic battle against The Stranger?
You can watch it here…
God of War Sequel Plans To Blow Us Away
This stunning boss fight is visually outstanding, almost perfection. Can you imagine boss battles more epic than this in the God of War sequel? Well, that will be the aim. According to Stephens:
"What I want to say is, the first battle in this game when you're fighting The Stranger is really an epic fight. It ends with you two destroying the entire environment around you. It was really hard to create, I myself was working on the lighting for this level, and it was super hard to get it to work," he explained.
"So if we have a meeting with Thor or Odin, naturally, it must be bigger than this, better than this. This game was very good, but we think we can make it even better. And of course, it must be a little bit bigger. If we do another game — no one actually said that we are doing it — it will be bigger, better, longer."
"Bigger, better, longer" - let that sink in! God of War is a lengthy game on PS4 with a ton of stuff to do outside of the main missions, and a huge game world for a title of this visual quality.
If Santa Monica Studios can surpass the quality of this game for the God of War sequel, we'll be gobsmacked.