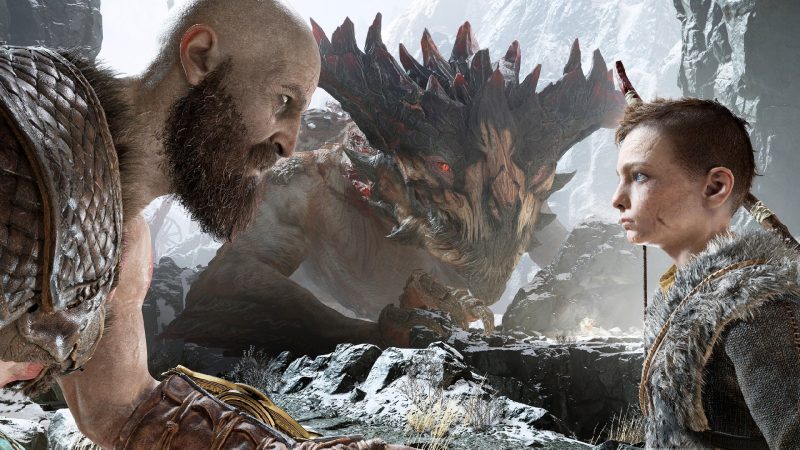 Sony has begun porting their games onto PC, and since they started with Horizon it seems that things have only gotten better.
Their most recent release, God Of War on PC is their most successful yet, taking the number one spot in sales for last week and hitting the highest concurrent player count that PlayStation has seen in a new port's first week.
The news was released through the SteamDB, where God Of War reportedly has a peak of 73,529 concurrent players – beating out the previous record held by Horizon Zero Dawn of 56,557 players.
Days Gone currently has an all-time peak of 27,450 concurrent players.
On the sales front, God Of War held its own on the PC platform, as it stands ahead of Monster Hunter Rise, Ready Or Not, and Elden Ring in the top five, with different versions of Monster Hunter Rise sitting in second and third.
It will be interesting to see if the concurrent players record will be beaten again later this year, when Uncharted: Legacy Of Thieves Collection makes its way onto PC later in 2022.
Source – [VGC]