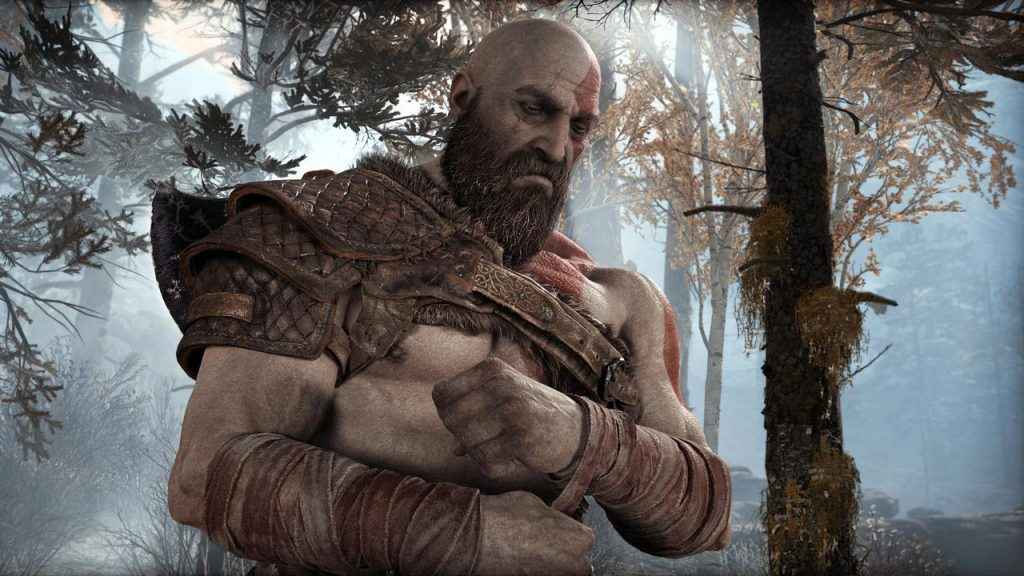 As will come as a surprise to nobody, the upcoming God of War on PS4 has today been issued a 'Mature' rating by the Entertainment Software Ratings Board (ESRB) ahead of its April 20 release date.
As is typical with these listings, we're given a look at some juicy gameplay details showing what exactly garnered such a rating from the commission. As one would expect given past excursions, Kratos' latest journey is steeped in blood and gore, as our anti-hero - son in tow - battles through 'rival gods/demigods, monsters, dragons, and skeleton warriors'.
More specifically, (let's venture into slight spoiler territory momentarily) the ratings synopsis describe how Kratos slashes and stabs at a dragon's tongue, and uses his well-worn axe to 'hook and tear off an ogre's jaw'. Moreover, and perhaps a nod to God of War 3 in some respects, Kratos decapitates a character off-screen and carries the severed head around - some good father and son bonding, right?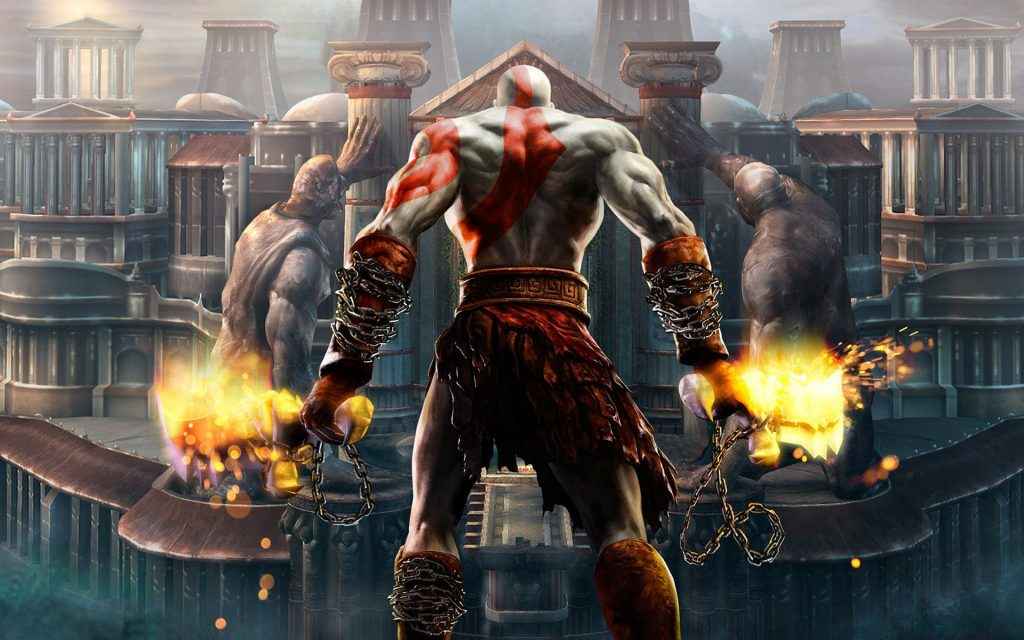 Curse words and expletives also appear in the dialogue and the synopsis stresses the frequency of combat, which will be music to the ears of series fans that perhaps were slightly wary of the new direction the game looks to be taking.
First revealed on Sony's stage at E3 2016, God of War on PS4 sees the return of game director Cory Barlog to the fray and looks to act as a soft reboot to a franchise that has sold over 20 million units worldwide on Sony platforms.
God of War on PS4 releases on April 20, 2018.
Source: ESRB