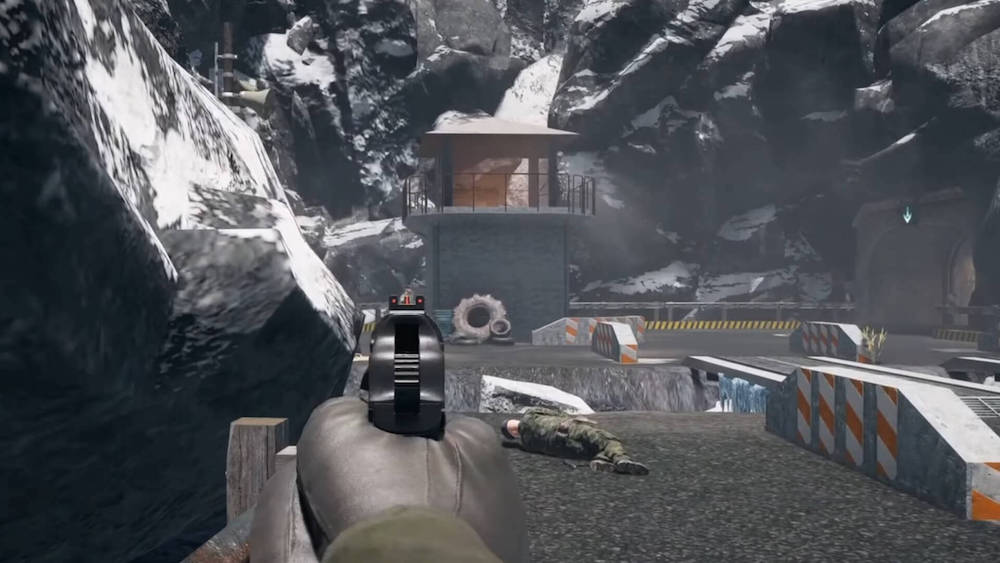 Ubisoft has reinstated the GoldenEye levels in Far Cry 5 after pulling them last week due to a copyright claim from MGM.
If you weren't aware, Krollywood took up the mammoth task of recreating all 18 stages of GoldenEye in Far Cry 5, thanks to its array of user creation tools that allow entire games to be remade within the Ubisoft title. However, James Bond studio MGM filed a copyright claim lats week, forcing Ubisoft to pull them offline.
Fortunately there were backups available, and now, the stages have been added back to PC and PS4 versions of Far Cry 5, with Xbox One getting them soon. Krollywood also revealed he's applied some Bond related tweaks, presumably to appease MGM, and they're now called Golden Cry.
Related Content – Sony PS5 Complete Guide – A Total Resource On PlayStation 5
Rare's critically acclaimed GoldenEye launched back in 1997 for the Nintendo 64, and is hailed as one of the greatest first-person shooters of all time. It's also by far the best Bond video game ever made, too.
[Source – The Gamer]