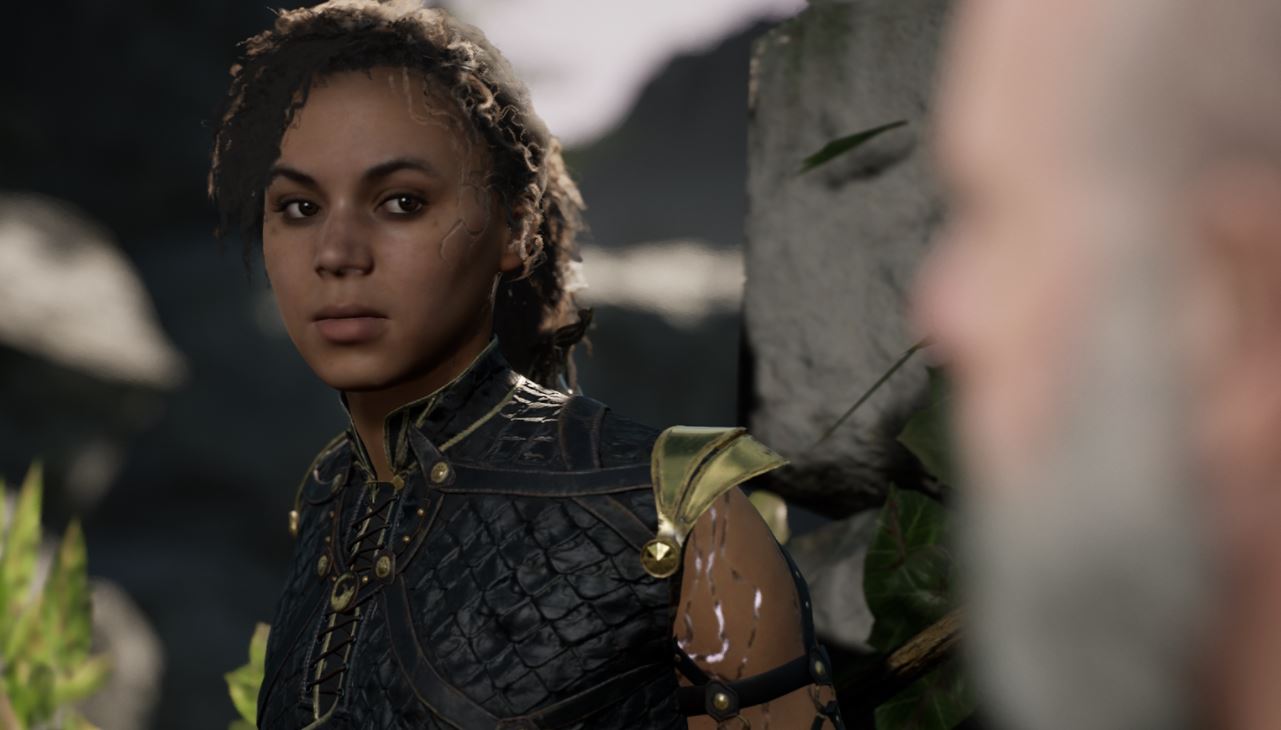 Echoes of the End, an Unreal Engine 5 powered narrative adventure has been revealed for PS5, courtesy of new Koch Media's new publishing arm, Prime Matter.
A third-person fantasy adventure which places a premium on player agency, choice and non-linear dialogue, Echoes of the End is being developed on Unreal Engine 5 for PS5.
Though no release date for Echoes of the End has been provided, you catch the synopsis and the first batch of screenshots for the game below:
"The game is a narrative-driven third-person action adventure set in a unique fantasy world. Players step into the role of Ryn, a seasoned fighter with the unique ability to manipulate and destroy matter, taking players on a journey to a unique Fantasy world with a rich lore and breathtaking landscapes.

The highly ambitious action adventure is the first title developed by Myrkur Games, a pocket-sized studio located in Reykjavik, Iceland, that is extremely motivated to deliver a new approach to storytelling.

"We're incredibly excited to announce our partnership with Koch Media for the development of our upcoming action adventure game," said Myrkur Games CEO and game director Halldor S. Kristjansson in a press release. "Koch shares our high ambition and passion to deliver phenomenal gaming experiences, and their team has been wonderful to work with. Koch empowers us to do what we do best, and we couldn't be more excited to show you some of what we have in store."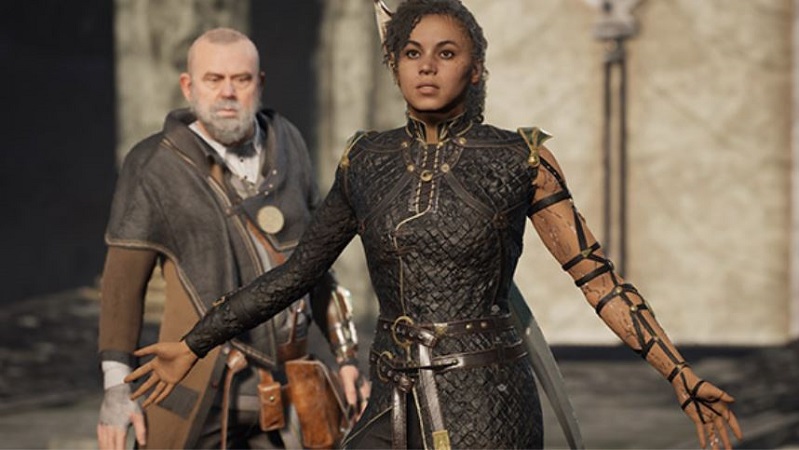 In case you've missed any of the announcements from the Summer Games Fest 2021, you can catch up at our comprehensive hub right here.