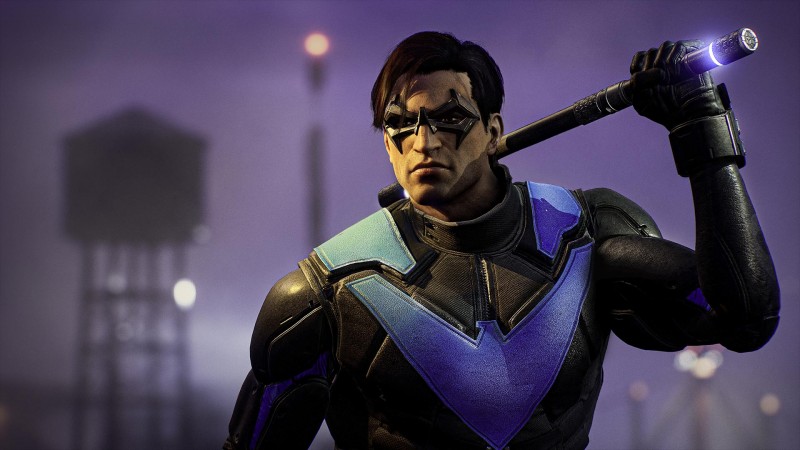 Gotham Knights is quickly coming up as October 25, 2022 nears, and with that we're learning more about the game each day it seems.
Today, in an interview with IGN, WB Games Montreal spoke about the game's skill trees, how they work, and how the studio wants you to have a favourite Knight by the end of the game.
What's great about how the skill trees work, is that WB Games Montreal had no intention of making players re-do anything they didn't need to, so you won't have to replay previous missions in order to build up the skill tree of a character you've not been playing.
The ability points you earn go for every character, and you spend them individually of the other three.
There's also a skill tree dedicated to each characters most special abilities, that will require you to complete challenges for each Knight.
And there are even more skill trees that go deeper within the abilities you unlock, called momentum abilities.
It's all so that you can create the kind of character for each of them that you want to see, want to play as.
You can check out the video for yourself, here.
Source – [IGN]