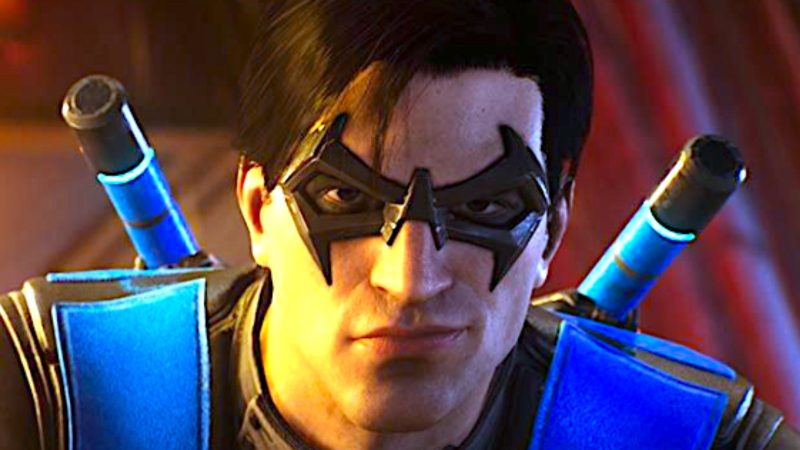 Gotham Knights won't have any microtransactions, according to WB Games Montreal, who confirmed as such to a Twitter user anticipating the game's release, asking if character skins will be available as part of DLC or will they be in-game purchases.
In response, the official Twitter account for Gotham Knights confirmed that "There are no microtransactions in Gotham Knights."
The account didn't elaborate further on the topic, but for now it seems that we can expect no microtransactions when it launches this coming October.
Now, that doesn't mean they couldn't be added later, but hopefully it's more that the game simply isn't built to support a microtransaction model, rather than the studio stating this for now with a potential asterisk next to that.
Whether or not they get added, for now, even, no microtransactions is good news for players. Hopefully it means most, if not all character skins will be awarded through gameplay, and not always attached to the purchase of DLC.
Source – [Twitter]
Gotham Knights Guides: