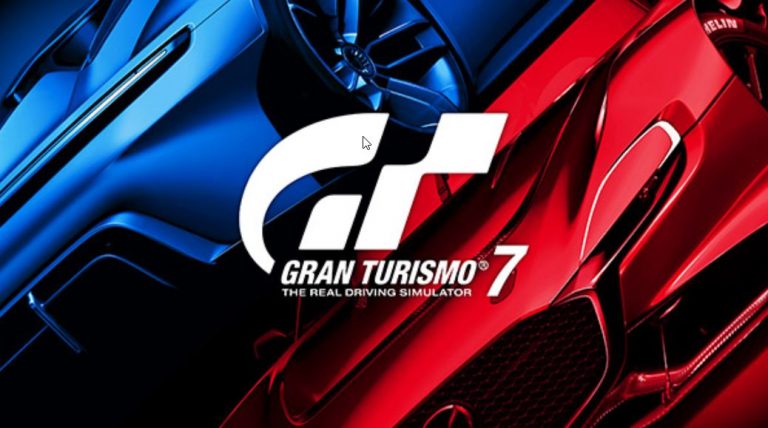 According to the latest issue of Official PlayStation Magazine UK, Gran Turismo 7 will be a 'launch window' title for the PS5. Polyphony Digital has yet to confirm when the game is actually coming out, so keep that in mind just in case.
Gran Turismo 7 PS5 Release Update
GT7's release is listed as 'TBC,' but the green light next to its entry represents launch window games, so it could be out sooner than we think. That's about all we know so far, as the magazine doesn't go into any further details.
Sony announced Gran Turismo 7 during its extensive PS5 games showcase last month, where it also unveiled other major first-party games such as Marvel's Spider-Man: Miles Morales and Horizon: Forbidden West.
The Gran Turismo series remains Sony's best-selling first-party franchise to date, with over 85 million copies sold worldwide since its inception in 1997.
[Source – Official PlayStation Magazine UK Issue 178]