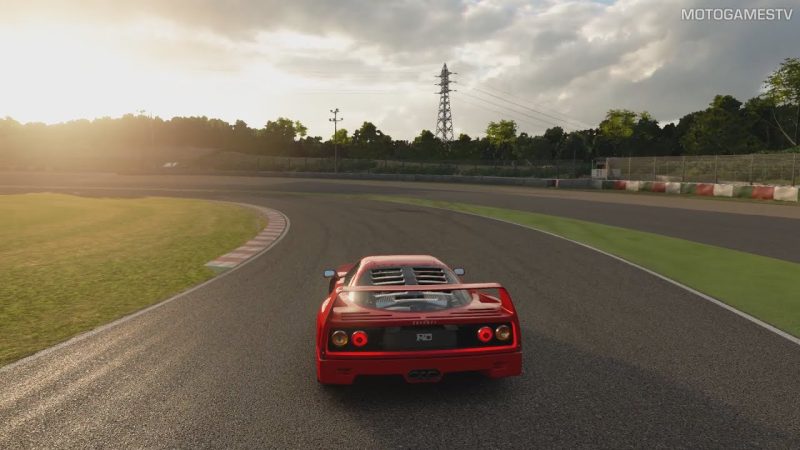 Gran Turismo 7 has been a controversial title for many fans, who love the gameplay, but have constantly taken issue with how developer Polyphony Digital continues to balance player progression, specifically with collecting the many cars available.
Now, its latest update has raised the prices on more than 25 of the game's rarest cars.
Update 1.15 went live just last week, and it did list that there would be price adjustments to Legend Cars. "In the Hagerty Collection, prices have been revised according to real world valuations under guidance from Hagerty." the patch notes read.
"Hagerty is an American company that provides car insurance and valuation for classic cars, and has also sponsored many historic car events in recent years. The new prices will be applied from the next lineup update. The next pricing revision is planned for August 2022."
VGC spotted a list on the GTPlanet forum made by a user that details the price increases, with some of the information coming from datamining. The biggest increase in price will go to the Ferrari F40, which will double in price from 1.2 million to 2.6 million credits.
Unsurprisingly, fans aren't too pleased with the increases, and many continue to feel stunted in their progress because the prices of the games most valuable cars continue to become more out of reach.
Source – [VGC]