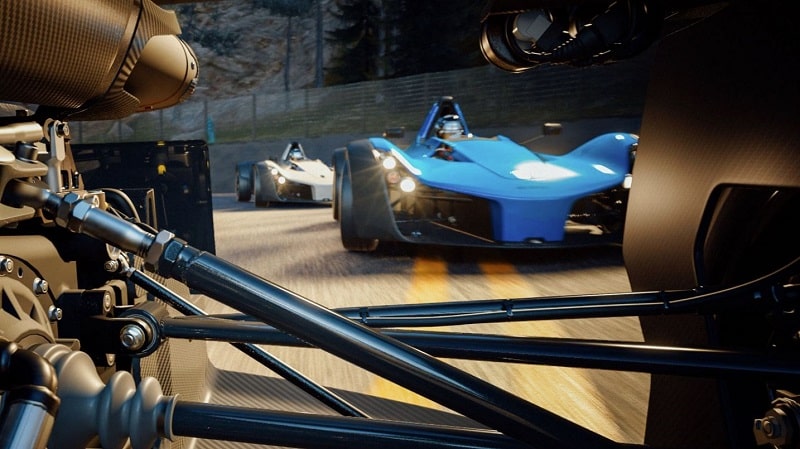 Polyphony Digital has unveiled an all-new Museum mode for Gran Turismo 7 that lets players delve into the multi-century history that lay behind the many car manufacturers that the game represents.
A real boon for fans of motorsport and car history, the Museum mode allows eager petrolheads to browse archived photographs and footage of brands such as Jaguar and Honda in their infancy, chronicling their development from humble beginnings to globally renowned car manufacturer.
Much more than just a neat extra, Gran Turismo 7's Museum Mode neatly dovetails into the game's overall theme of collecting cars and learning their histories, providing a look at developer Polyphony Digital's love for these vehicles which stretches far beyond just driving them.
Gran Turismo 7 releases on PS4 and PS5 on March 4, 2022. Look for our review soon.