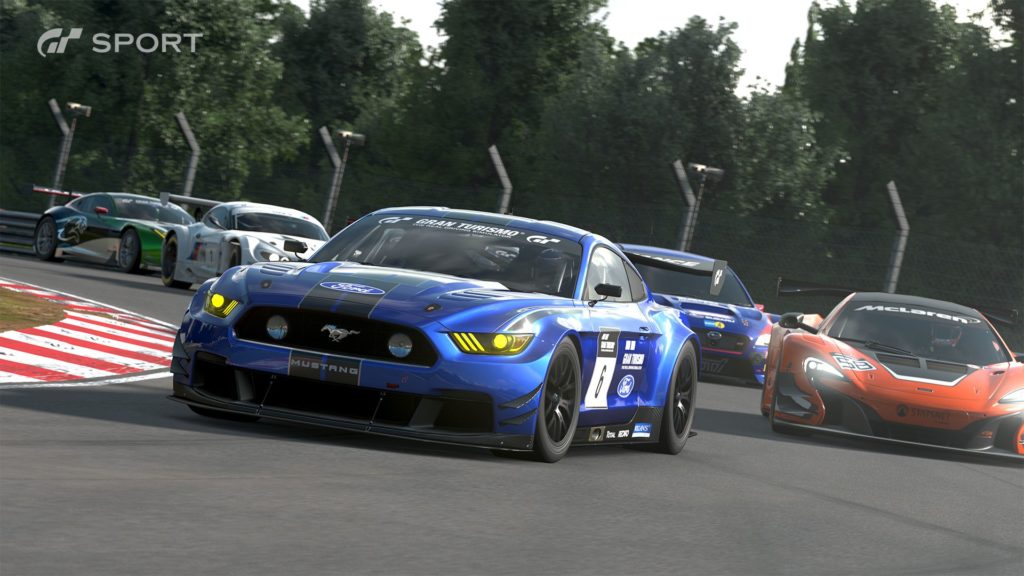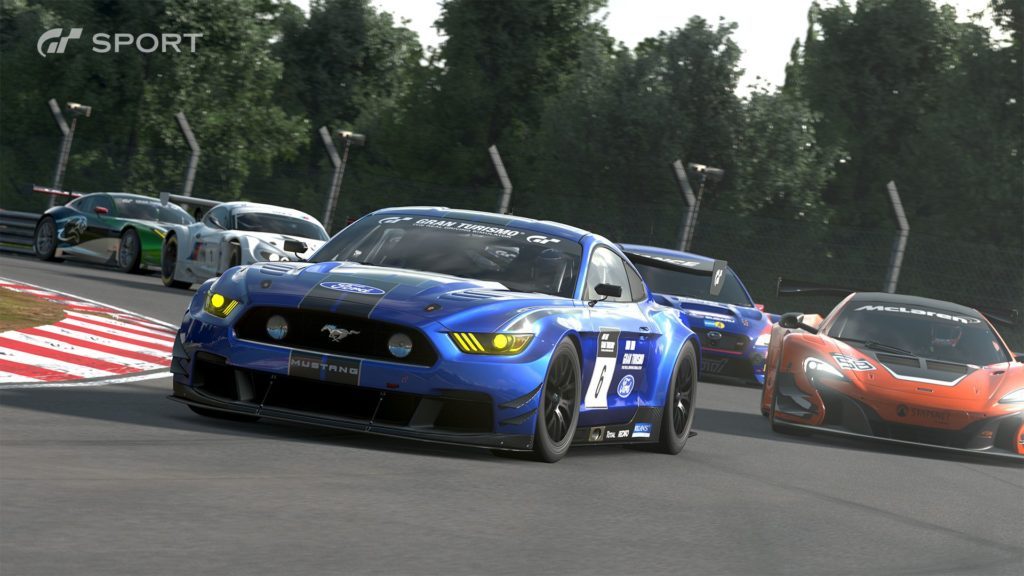 Polyphony Digital has revealed details on the upcoming Gran Turismo Sport 1.40 update, which is arriving later this week, hopefully with the long-awaited rain mechanics. The studio, fronted by PlayStation legend Kazunori Yamauchi, confirmed that the update will be released on June 27 following a period of maintenance.
Gran Turismo Sport 1.40 Update
The Gran Turismo Sport updates usually end up dropping at the end of every month, and while Polyphony hasn't provided full details on this latest patch, we have a good idea of what to expect via the Gran Turismo World Tour.
Firstly, the version of Gran Turismo Sport shown off at the event includes four new cars: Chevrolet Camaro Z28 '69, Renault Sport Clio V6 '00, Toyota Sports 800 '65, and Toyota Tundra TRD Pro '19. There's a chance we may get more cars in the update, as the full lineup has technically not been announced yet.
We're also expecting a new track, Sardegna Road Track, which fleshes out the Sardegna Windmills dirt course with three new tracks. Still, the biggest addition expected with Gran Turismo Sport 1.40 update is the addition of the rain mechanics, which were recently shown off in a new video on the Red Bull Ring track.
We'll bring you full details on the new Gran Turismo Sport update as we get them.
Gran Turismo Sport launched for PlayStation 4 back in October 2017 after numerous delays, and is noted for being the only console entry in the venerable racing franchise not to include a number in the title (bar the original, of course). Despite this, the game still has all the makings of a major Gran Turismo, complete with 278 cars and 18 tracks.
Polyphony Digital has announced Gran Turismo 7 yet, although we imagine that the next game is sure to come out on the PS5. After all, GT Sport is still being supported for PS4, so a new game on fresh hardware would make sense.
Source: GT Planet