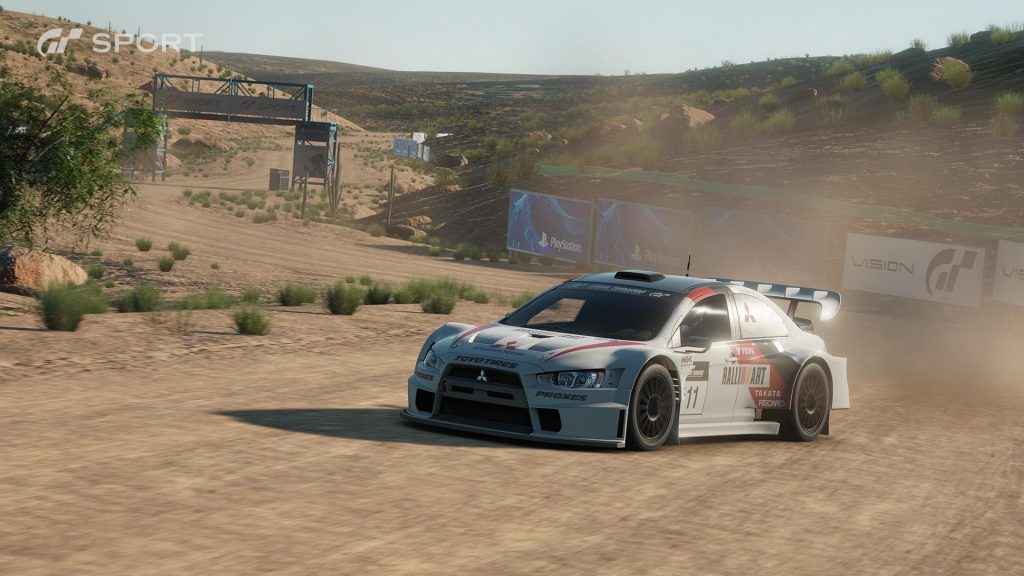 A PlayStation TV ad for Gran Turismo Sport has been flung under the spotlight following complaints. The advert appeared in the UK back in October, and it looks like some folk claimed it was misleading.
The complaint was that the advert has no mention that you needed to have an online connection, and needed a PlayStation Plus subscription to enjoy the full game. The Gran Turismo Sport ad featured a track and cars that can only be playing with an internet connection.
When the complaint was filed to the Advertising Standards Authority (ASA), PlayStation tried to explain:
Sony Interactive Entertainment Europe Ltd said that an internet connection was not required to play the game. The exact racing track that was seen in the ad was not available to play without an internet connection.

However, the type of gameplay and a similar track that offered the same kind of racing experience were available offline. Further, one of the cars shown was not available offline but other similar cars were available on the disc. They explained that if only the disk was used to play the game the player would have access to three tracks, five layouts and 30 cars. This represented a small minority of the respective total content of the game.

The disc also allowed players to access Arcade Mode which was one of two single player racing modes available. They stated that Sport Mode was available, but only with a PlayStation Plus membership.

They explained that there were aspects of the functionality of the game which required an internet connection and that the average consumer would understand that an internet connection was required to make the fullest use of a modern, multimedia technology product such as a games console and that the high proportion of consumers who had access to the internet in the UK meant that, in the vast majority of cases, such a connection would be available at no additional effort or cost.
Sadly, for PlayStation, ASA didn't agree. The complaint was upheld on the grounds that players would expect that the majority of the game could be played without PlayStation Plus membership and having to use an internet connection.
Nothing much happens. PlayStation basically can't show the ad again without making it clear that an online connection and PS Plus are required.
Source: ASA