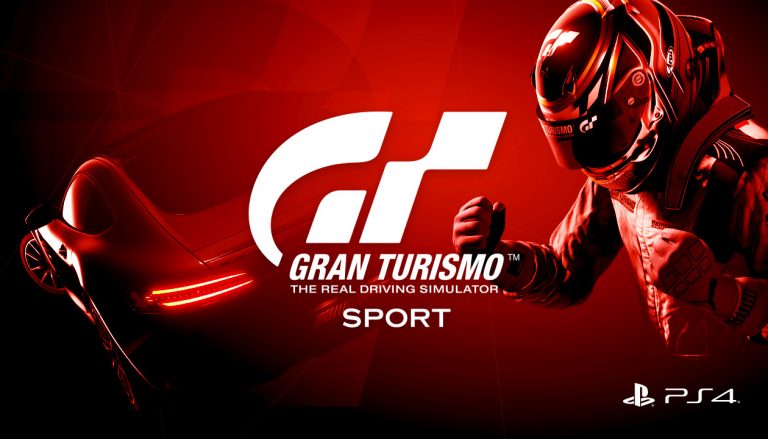 Polyphony Digital has unboxed the Gran Turismo Sport update 1.61 patch notes, with the update now available to download for the PS4-exclusive racer. There's no new content this time around though, so don't get too excited.
Gran Turismo Sport Update 1.61 Patch Notes
Main Features Implemented
1. Livery Editor
– The Pilot Sport logo from Michelin's high-performance sports tires is now available. To access the new tire sticker, select "Wheel" and "Tire Sticker" (Standard Sticker) in the Livery Editor.
Other Improvements and Adjustments
– Balance adjustments have been made to the slipstream setting "Real."
– Various other issues have been addressed.