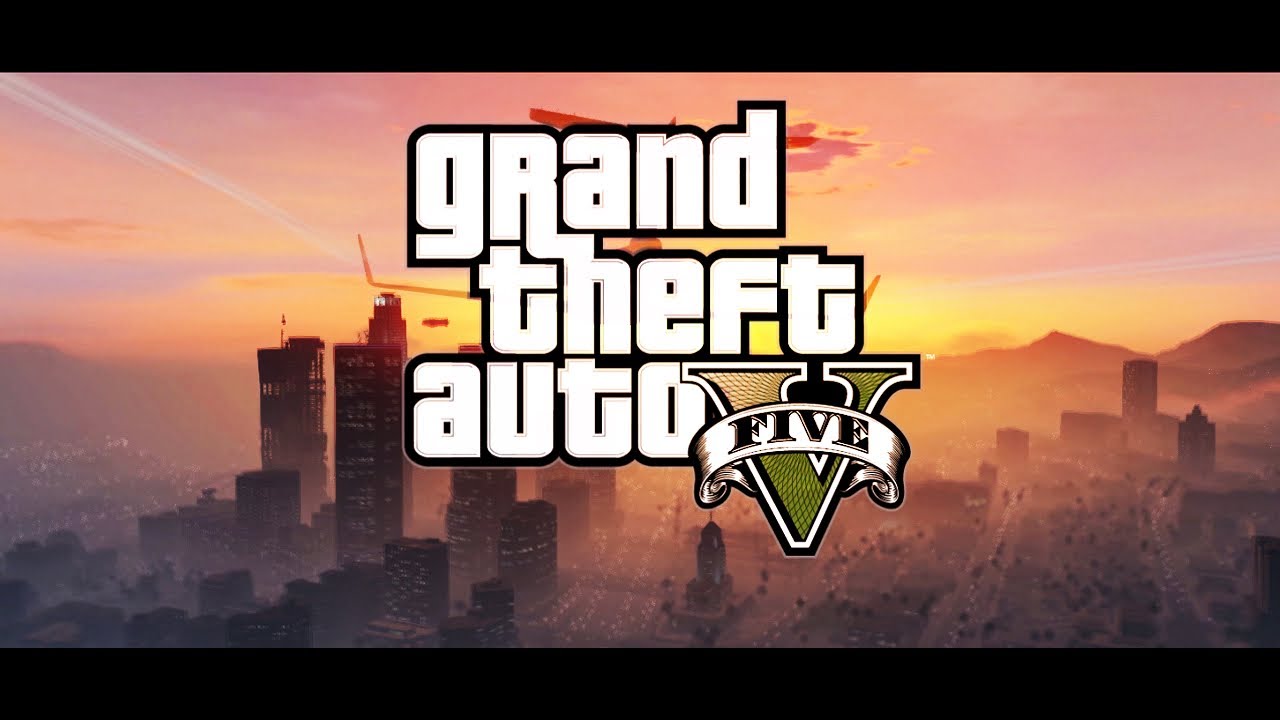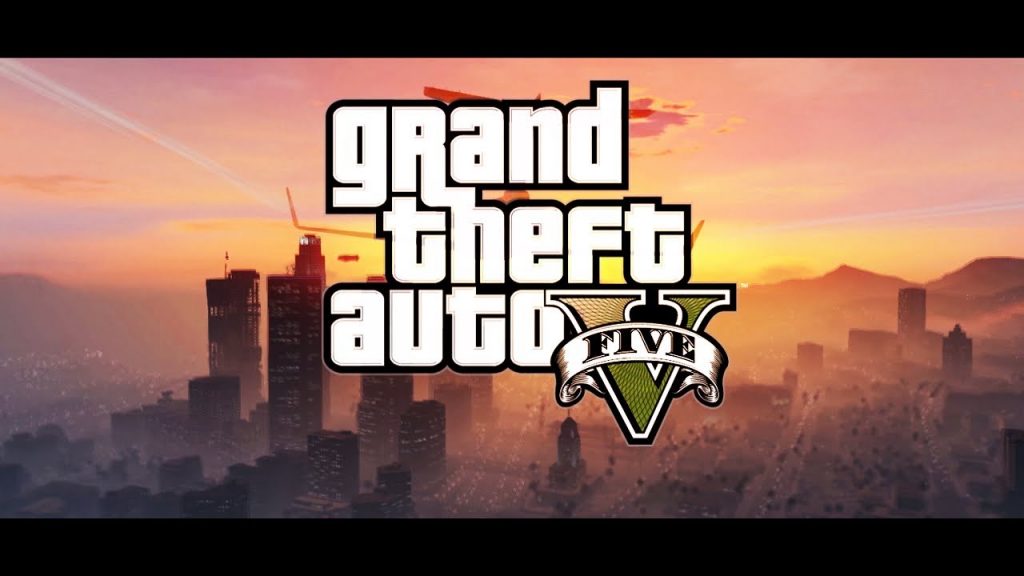 Footage of Grand Theft Auto 5 running in 4K on PC has given us an early glimpse of how the multi-million selling crime romp may run on the PS5 and Xbox Series X.
GTA 5 PS5 Hinted At In New 4K PC Video
The footage was posed by YouTuber RGR29 and features a number of cutscenes and gameplay footage from GTA 5, specifically the mission where Michael has to 'rescue' his daughter from taking part in a popular reality TV show, helmed by Lazlow.
The difference in quality is obvious, with the 4K visuals and 60fps giving Rockstar Games' 2013 crime hit a massive overhaul, resulting in a much more detailed and smoother experience. Indeed, this could be an indication of the quality to expect from 2021's PS5 and Xbox Series X version of GTA 5.
Check it out below.
GTA 5 was originally released in September 2013 for the PS3 and Xbox 360, and was ported to PS4, PC and Xbox One the following year complete with various visual enhancements and a new first-person view mode.
Rockstar confirmed that the game will hit next-generation consoles late next year with further upgrades for the new hardware. In addition, GTA Online will be free to PlayStation Plus members at launch.