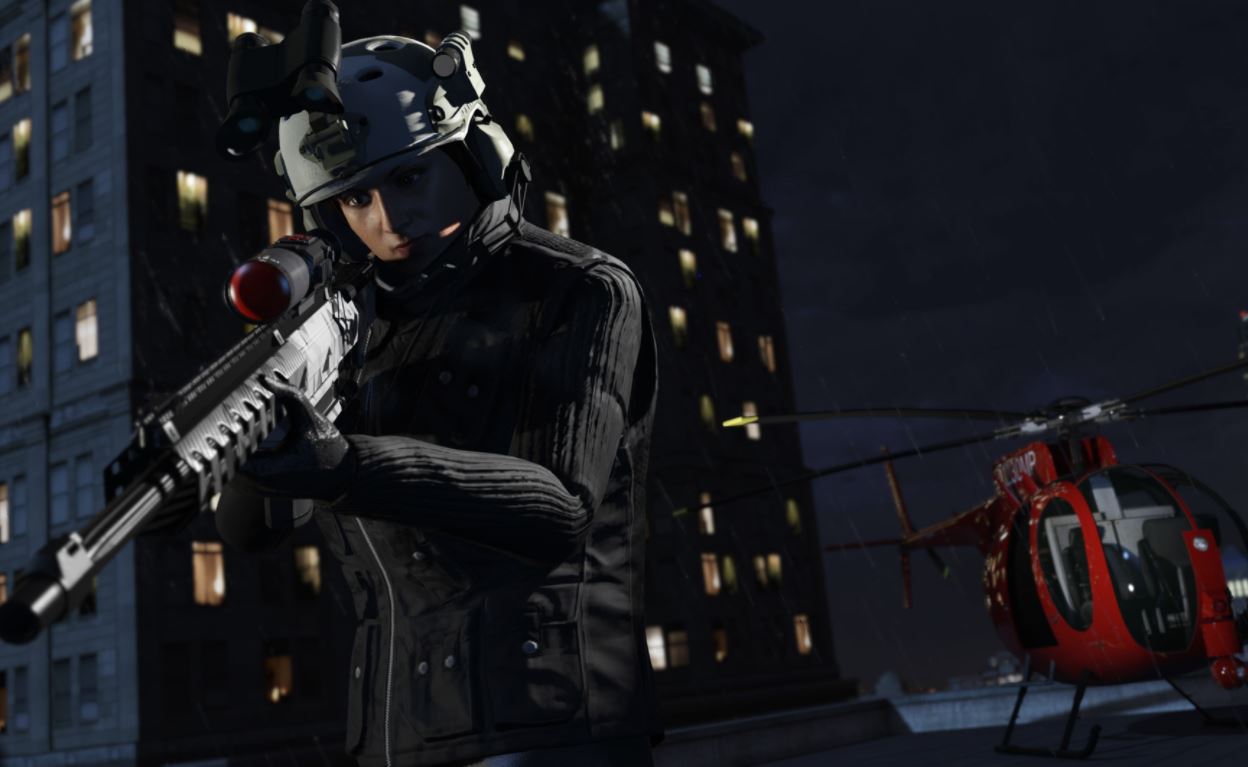 Grand Theft Auto 5 for PS5 will release in March 2022, Rockstar confirmed during the September PlayStation Showcase. In addition to that little revelation, Rockstar also dropped off a new trailer for Grand Theft Auto V and GTA Online on PS5.
While the visuals don't appear to have had much improvement (at this stage), we did get confirmation that the switch mechanic which allows players to go from one character to another is now pretty much seamless. So there's that.
Anyway, you can catch the trailer for Grand Theft Auto 5 and GTA Online below:
Grand Theft Auto V and Grand Theft Online will release for PS5 in March 2022.