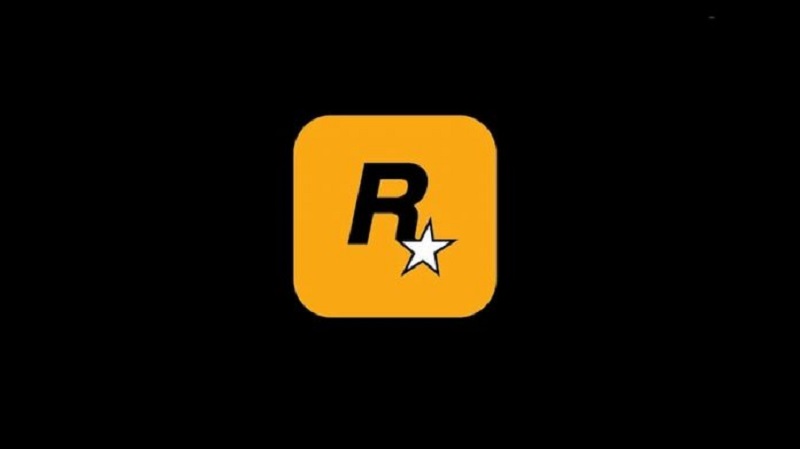 After finally getting confirmation from Rockstar that Grand Theft Auto VI is even happening, a recent report from Bloomberg opened up a few more details about the game, including the addition of a female protagonist.
Now it seems like more claims have been made, this time from website Axios, reporting that an early concept for the GTA 6 spanned across three different cities and featured four main characters.
This was before things ended up being scaled back, to the point where now it looks like it'll be two main characters featuring one city, with room to expand later.
Rockstar hasn't commented on any of this, mind you, though it will probably be a while before we hear anything official from Rockstar on the next installment in the GTA franchise.
We do know that Rockstar is putting all its efforts behind this game though, with it even being a part of the final burial for Red Dead Online.
Source – [Axios]