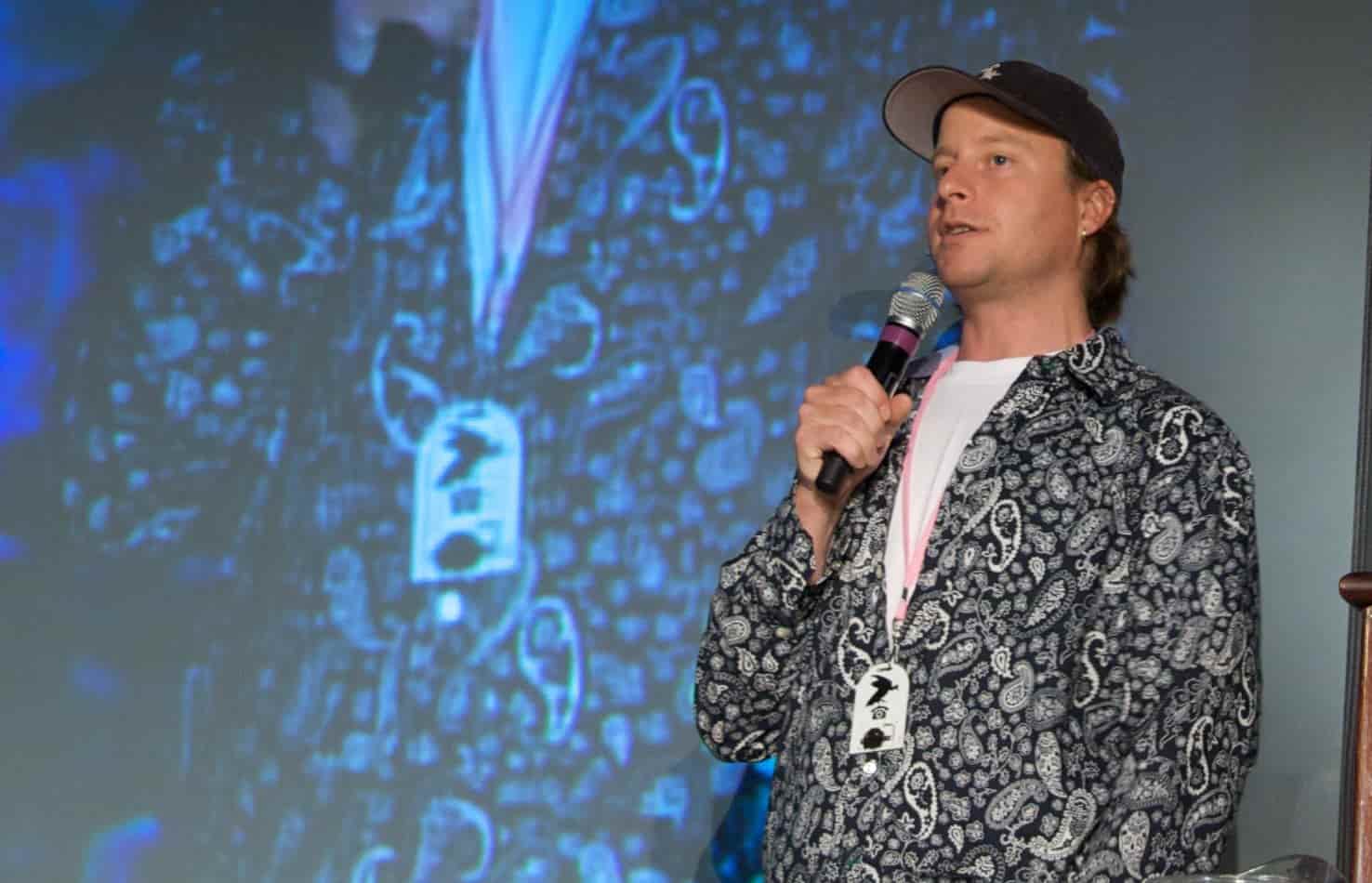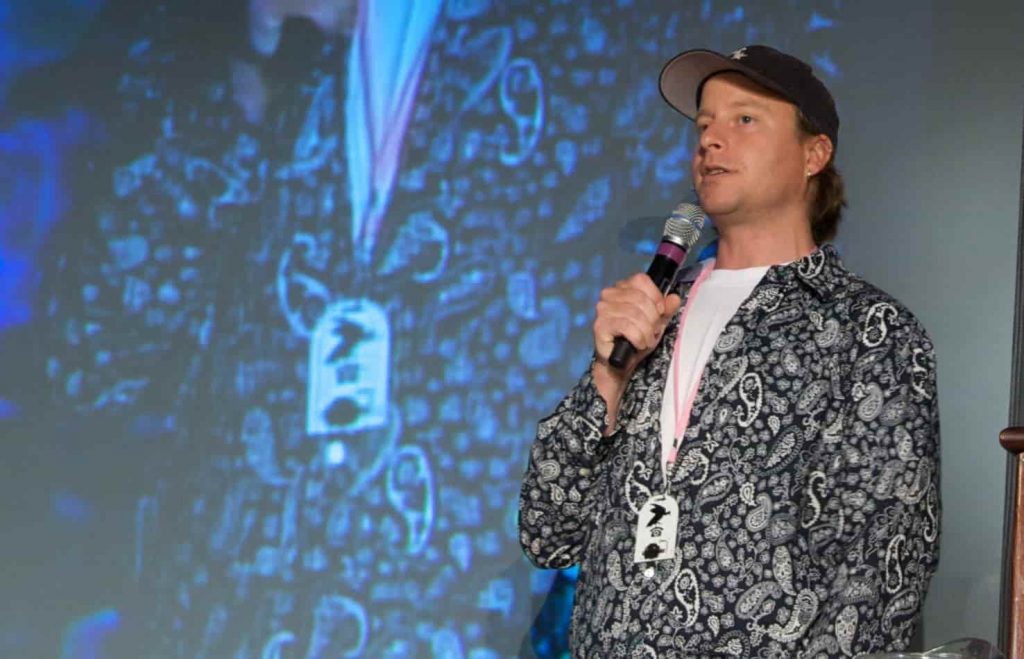 Lazlow Jones, the voice behind the seedy radio DJ and jack-of-all-trades of the same name in the Grand Theft Auto series, has waved goodbye to Rockstar Games after two decades.
The latest entry Grand Theft Auto 5 saw Jones have one of his biggest roles to date in-game, appearing in numerous missions as well as on the radio.
Lazlow Jones Leaves Rockstar Games
Lazlow appeared first in Grand Theft Auto 3 and went on to have roles in Grand Theft Auto Vice City, Grand Theft Auto San Andreas, Grand Theft Auto Vice City Stories (his first appearance chronologically), Grand Theft Auto Liberty City Stories, Grand Theft Auto 4 and Grand Theft Auto 5.
The real-life Jones departed Rockstar Games in April, and revealed on Instagram that his reason for leaving is a result of his sister sadly being diagnosed with terminal cancer.
When the pandemic hit it made the situation radically difficult and even more onerous in caring for someone with cancer. But it exposed and strengthened a lot of solidarity among friends, family and neighbours you used to barely speak to as people rallied to fight an unseen enemy, look after each other, and unite to get through an insanely stressful and challenging time.

Journeys begin and end, and this one is nearing the end. Fortunately, I've had a lot of love and support from friends through this. Hopefully you can reach out and be kind to a friend or stranger, as it makes all the difference in the world, as we don't know how long we'll be in it.
You can check out Jones' contributions to the GTA series in the video below.
[Source – Lazlow Jones Instagram via Eurogamer]