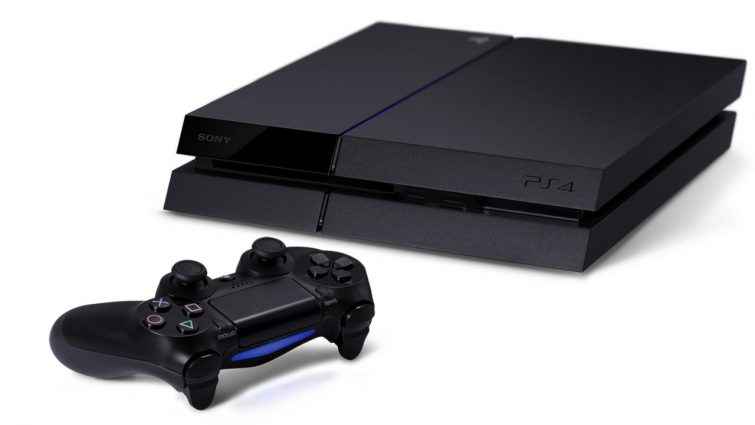 Similar to Cyber Monday, where you can find great PS4 deals, Green Monday has kicked off as usual on the second Monday in December. Numerous retailers in the U.S. have tons of deals on offer, including some sweet PS4 games!
What Is Green Monday?
eBay created the term back in 2007. It's described as being one of the best sales days at retailers as shoppers rush to buy Christmas presents.
Green Monday PS4 Deals
Kicking off the deals on Green Monday 2018 is Best Buy. It looks like there are no offers specifically on PS4 consoles, but you can get:
There's many other retailers taking part too, including Walmart who are currently on the tenth day of their 20-day sale, with different deals every day.
eBay, as the founders of the Green Monday, term are also participating. They're offering new deals every hour, so keep your eyes open for any PS4 deals! It's also their 10th anniversary of offering deals on this day every December, so we're hopeful they'll be some great savings!
We'll be updated our PS4 deals on Green Monday list as soon as we see more PS4-related deals, so check back!