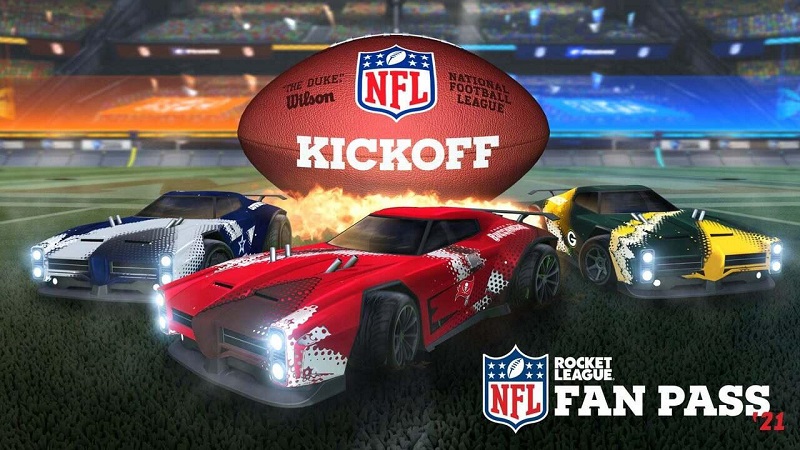 Rocket League will be celebrating the beginning of another season of NFL football with the reveal that the NFL Fan Pass will be coming to the game starting tomorrow, September 9, 2021 which includes the return of beloved game more Gridiron along with plenty more NFL content.
You'll be able to acquire the fan pass for 1000 credits, and the way it works this year is different than how it did previously, since purchasing it will not only unlock content right away but as the NFL season continues, with new content launching during Thanksgiving and the Super Bowl.
Players who do purchase the fan pass will get new animated Dominus decals for all 32 teams and a new pigskin paint finish. Everything that is set to come later will be added to your inventory automatically when its made available.
The return of Gridiron however is the biggest addition, since the last time developer Psyonix introduced it, fans loved it so much there were many calling for it to be a permanent addition to the game.
Source – [YouTube]