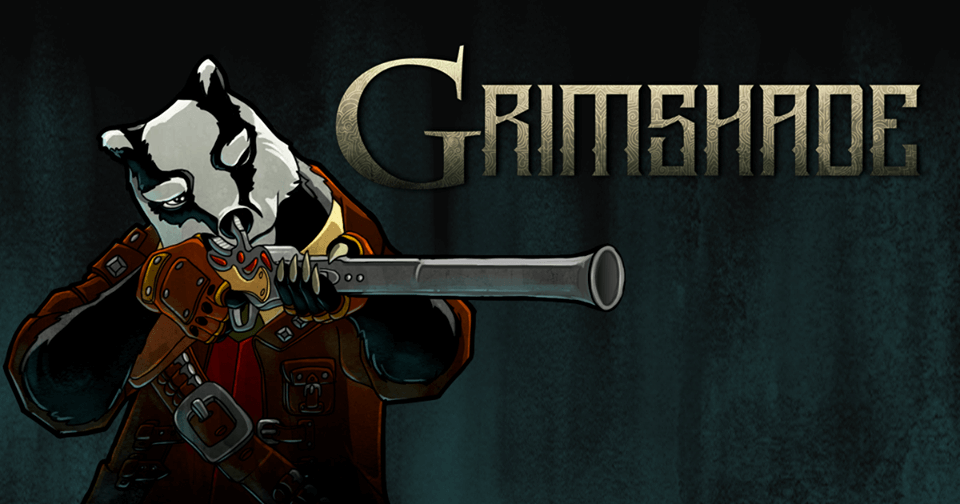 Of all the game's seeking funding over on Kickstarter, Grimshade is surely one of the most exciting.
"A story-driven RPG set in a fantasy world (known as Ree'Fah), featuring a turn-based combat system and non-linear gameplay… in which every decision you make has a profound effect on the destiny of the characters, the storyline and the way battles are fought", with an absolutely gorgeous hand-drawn art-style to boot, Grimshade looks like the perfect game for anyone who enjoys traditional isometric RPGs or the likes of Darkest Dungeon, The Banner Saga, and choice-driven epics such as Mass Effect.
Grimshade on the PS4: yes, please
There's just one small problem as far as PlayStation aficionados are concerned: the PS4 port is only a stretch goal. Worse, at the time of writing, developer Talerock is some way off achieving it. Even so, with Grimshade scheduled to release at some point in October 2018 (unless unforeseen difficulties or the little matter of Red Dead Redemption 2 alters things), there's still time.
For now, anyone interested in learning more about this fascinating-looking title, Talerock (the international studio of young, talented individuals responsible for creating Grimshade), or submitting a donation, can find an astonishing amount of detail on the game's Kickstarter page. Aside from plot and character synopses, there's even a comprehensive breakdown explaining what patrons can expect in return for their generosity, should they decide to donate.
Alternatively, there's a short trailer on YouTube that provides a pretty accurate if condensed version of everything we can expect when Grimshade arrives this autumn. The video in question can be viewed below.