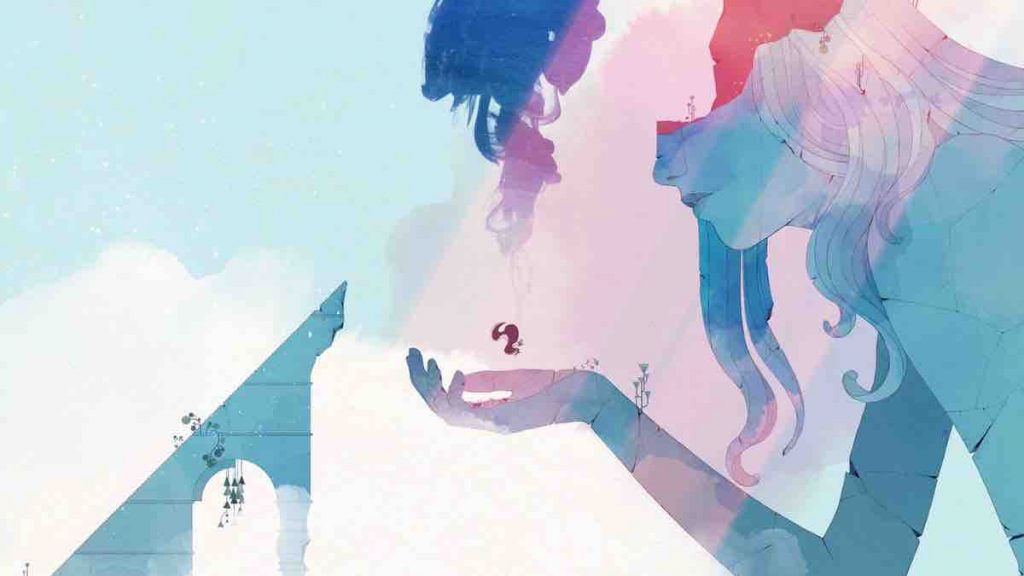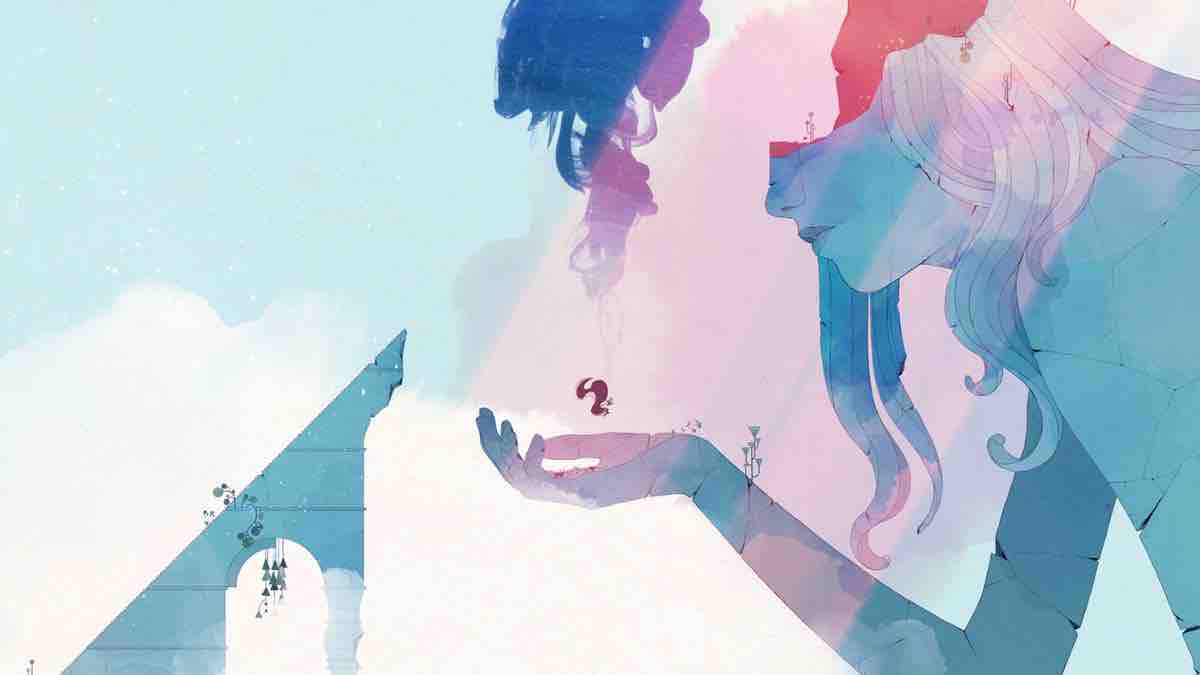 Well this is good news indeed – it looks like a GRIS PS4 release isn't too far off at all as a rating has been spotted for the game on the website of the Pan European Game Information board.
GRIS PS4 Release Looking Likely
In case you're not familiar with the game, GRIS is a stupendously gorgeous, indie platforming adventure released previously for PC and Nintendo Switch platforms by Devolver Digital late last year where, to date, the game has amassed over 300,000 sales.
An iOS version of the game followed in August of this year, but until now there was no indication that a GRIS PS4 release would happen. Well, now, that looks to be very much the case.
Until we hear more about GRIS on PS4 however, you can keep yourself occupied with the official synopsis for GRIS below, in addition to its extremely beautiful launch trailer.
Gris is a hopeful young girl lost in her own world, dealing with a painful experience in her life. Her journey through sorrow is manifested in her dress, which grants new abilities to better navigate her faded reality. As the story unfolds, Gris will grow emotionally and see her world in a different way, revealing new paths to explore using her new abilities.

GRIS is a serene and evocative experience, free of danger, frustration or death. Players will explore a meticulously designed world brought to life with delicate art, detailed animation, and an elegant original score. Through the game light puzzles, platforming sequences, and optional skill-based challenges will reveal themselves as more of Gris's world becomes accessible.
As soon as we have more on this potential GRIS PS4 release, we'll be sure to let you know. Are you interested in a GRIS PS4 release? Let us know in the comments below!
Source: PEGI Board, Devolver Digitial