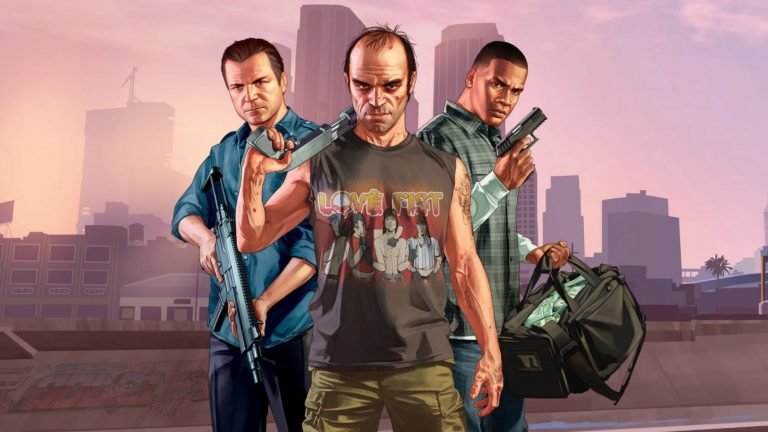 Rockstar debuted a first look at Grand Theft Auto 5 for PS5 during the PlayStation Showcase last week, and suffice to say, it hasn't exactly gone down a storm with gamers. In fact, the video is one of the most disliked to date on PlayStation's official YouTube channel.
At the time of writing, the GTA 5 PS5 trailer features 23k likes against 92k dislikes, which is obviously a pretty failure. Why is this? Well, for starters, the game has been pushed to March 2022 from its original November slot, but also many folk just don't think the PS5 version looks all that great.
Can you justify forking out $60 for GTA 5 again based on this trailer? According to everyone's reaction so far, that'd probably be a big fat 'no.'
Anyway, here's the trailer in case you haven't seen it:
Related Content – Sony PS5 Complete Guide – A Total Resource On PlayStation 5
Grand Theft Auto 5 is due out for PS5 and Xbox Series X/S in March 2022.