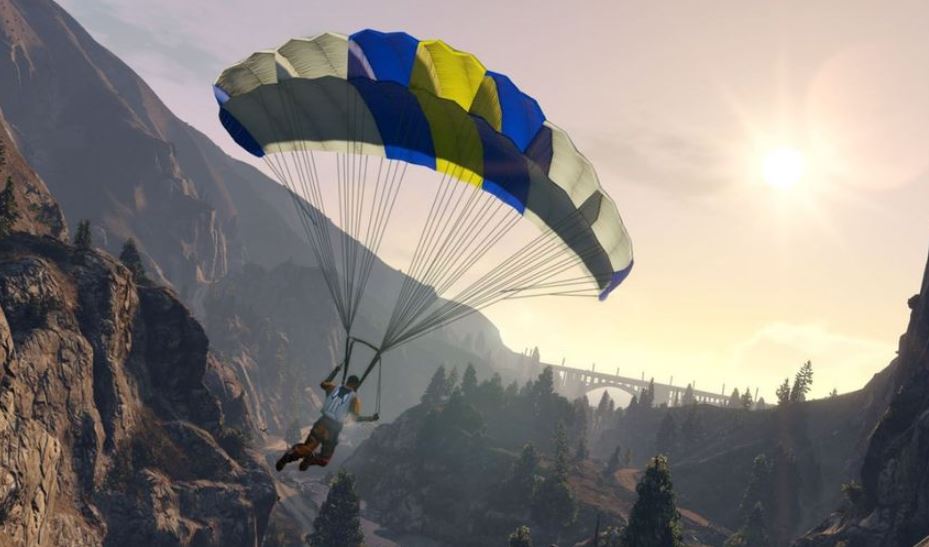 Rockstar Games hasn't announced Grand Theft Auto 6 yet, but a dataminer reckons they've found references to the crime sequel after digging around in the files for Red Dead Redemption 2.
Dataminer rollschuh2282 posted the findings on the GTA forum and were later shared on Reddit, which references parachuting in the RDR2.exe files. Interestingly, they observed that a file that can't be found in the GTA5.exe is located in RDR2's files, suggesting it may pertain to GTA 6.
This is obviously just speculation on their part, and should definitely be taken with a healthy dose of salt. Anything regarding GTA 6 is just conjecture at this point, as Rockstar Games hasn't acknowledged the game event exists at this point. We're getting GTA 5 on PS5 and Xbox Series X/S before a full-fledged sequel, after all.
Related Content – Sony PS5 Complete Guide – A Total Resource On PlayStation 5
Elsewhere, it has been suggested that the parachuting reference could pertain to the next-generation version of GTA 5, but the data miner argues that as the file is in the PC version of RDR2, it is more likely to relate to GTA 6.
Rollschuh2282 argues "that parachuting is implemented into the core engine itself, which is why there is a setting in the gameconfig to enable parachuting but is set to false. Similar to crouching in [GTA] V."
So there you have it. Make of it what you will, but until Rockstar unveils GTA 6, we can never really be sure of anything.
[Source – GTA Forums via Games Radar]