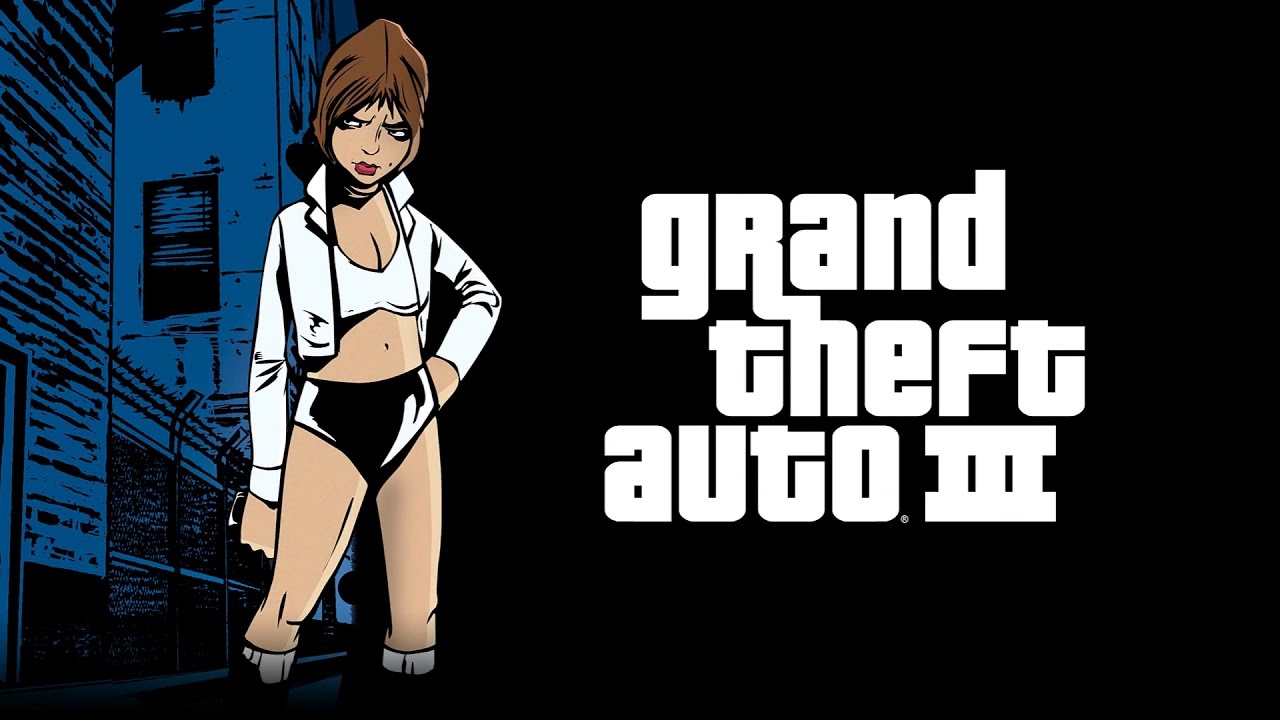 Rockstar Games has revealed that it will be marking the 20th anniversary of PS2 juggernaut Grand Theft Auto III, which may include events taking place in Grand Theft Auto Online.
Speaking in a press release following the announcement of the Grand Theft Auto 5 and GTA Online PS5 release date, the developer promised "even more fun surprises" related to GTA III, although the much-rumored remaster/remake has not been confirmed at this stage.
Grand Theft Auto III was released in 2001 for the PS2 and marked a massive departure for the series, ditching the top-down viewpoint in favour of an open-world third-person affair. It's influenced countless games over the years, and while has been surpassed by its sequels, is still a major GTA game in its own right.
The Grand Theft Auto series remains one of the most successful video game franchises to date, having shipped over 280 million units worldwide, pulling in over $9 billion in revenue.
[Source – GameSpot]