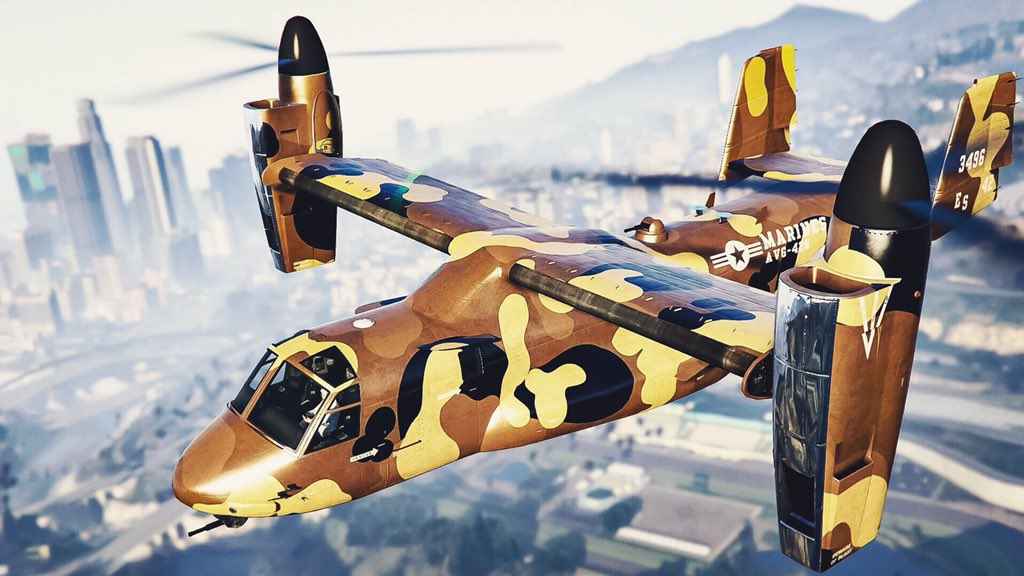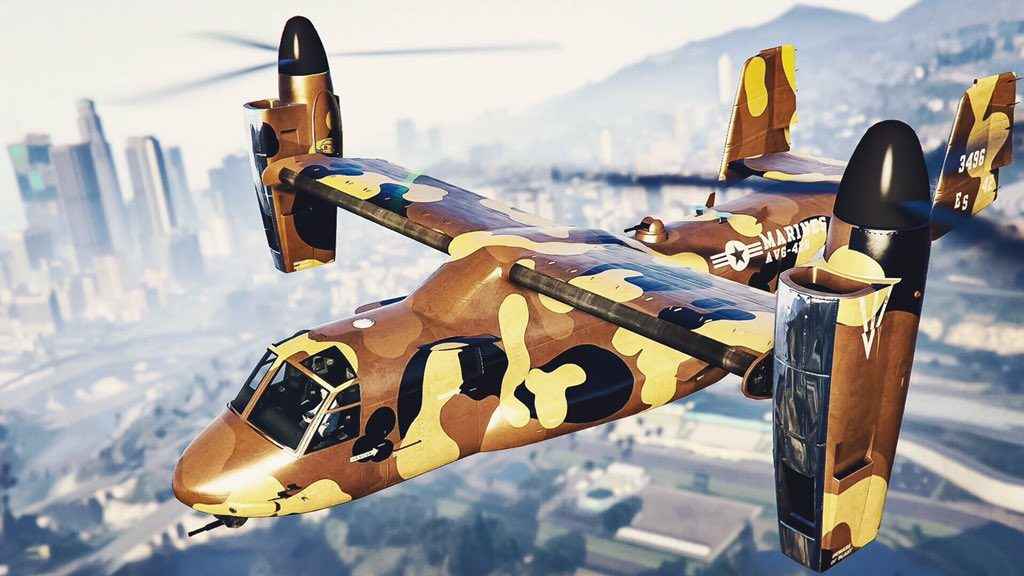 Between now and July 23rd, Rockstar is offering huge discounts on a range of GTA Online in-game content, including vehicles, property, and upgrades.
GTA Online Discounts This Week
Highlights include a 50% discount on executive offices and biker clubhouses; 50% off yachts, upgrades, and modifications; and, as part of the summer sale at Legendary Motorsport and Southern San Andreas Super Autos, a 30% discount on select high-end vehicles, such as the Ocelot Pariah and Truffade Z-Type.
The current raft of discounts carries over to certain aircraft and assault vehicles, too, giving players looking for cheap ways to upgrade their aeronautical arsenal a decided leg-up on the competition. The 25% discount on MKII weapons is looking particularly good value for money.
GTA Online – New 'Guest List' Rewards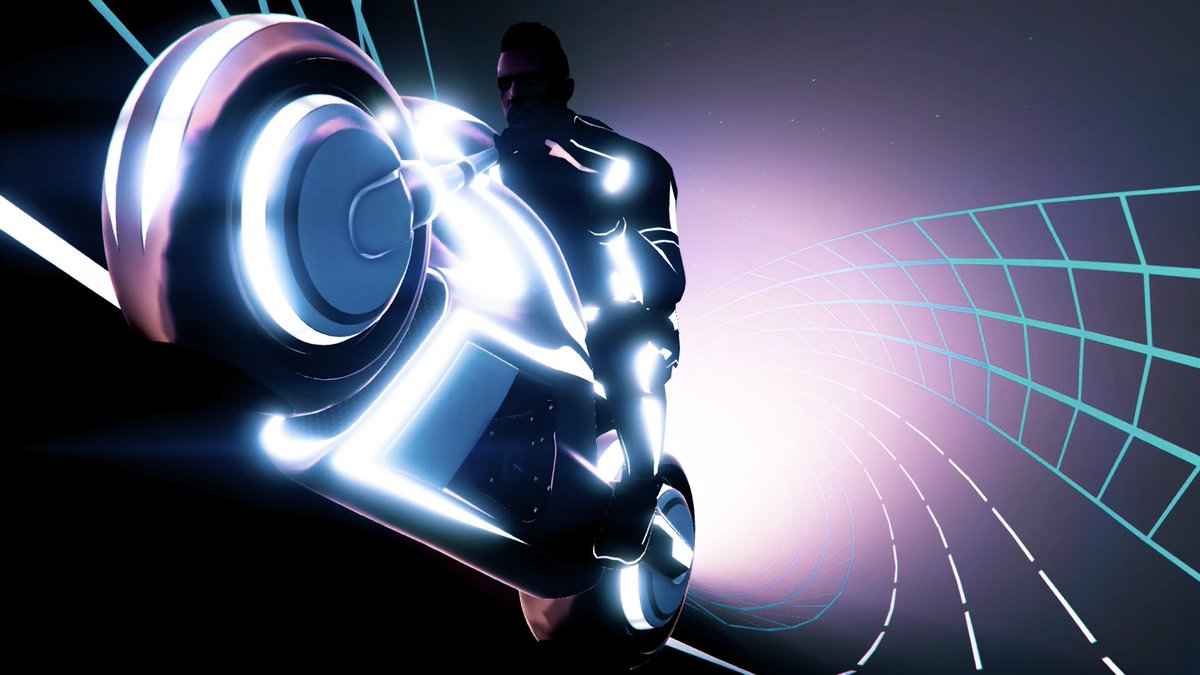 Elsewhere, anyone who reserved a spot on the 'Guest List' a week or two back – Rockstar's recent promotion offering players the chance to experience the very best the Los Santos night life has to offer – will also receive a bonus GTA$100,000 and the Blue Wireframe Bodysuit.
Additional Guest List rewards, including "exclusive liveries on new vehicles like the Ocelot Swinger classic sports car and new nightclub themed t-shirts", are due to arrive in the near future.
You can find full details on all the GTA Online discounts included in the latest promotion over on the Rockstar website which, rather handily, we've linked here.