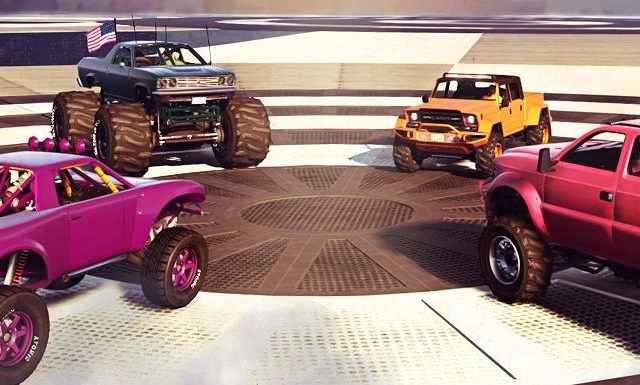 A remixed version of the classic GTA Online Sumo Adversary Mode has just been released, refining the mode's core mechanics as well as introducing seven new custom designed arenas.
To celebrate the occasion, Rockstar is offering a bunch of limited-time rewards, discounts, and bonuses. Including double GTA$ and RP for anyone who steps into any of Sumo Mode's seven new arenas between now and the 15th October.
GTA Online Sumo Remix Cranks Up the Carnage
But before we get into the bevy of in-game bonuses and discounts, it's worth detailing exactly how Sumo has changed following the recent remix. And who better to explain it than Rockstar.
You may have declared yourself king of the ring in the classic Adversary Mode Sumo, but if you were thinking you could slip back into your old habits, think again.

The safe zone is still your only way to avoid going up in flames, but this time it moves whenever the timer runs out, shrinking each time, and large pieces of the track may or may not disappear at random.

This is carnage 2.0.
Rewards, Discounts, and Bonuses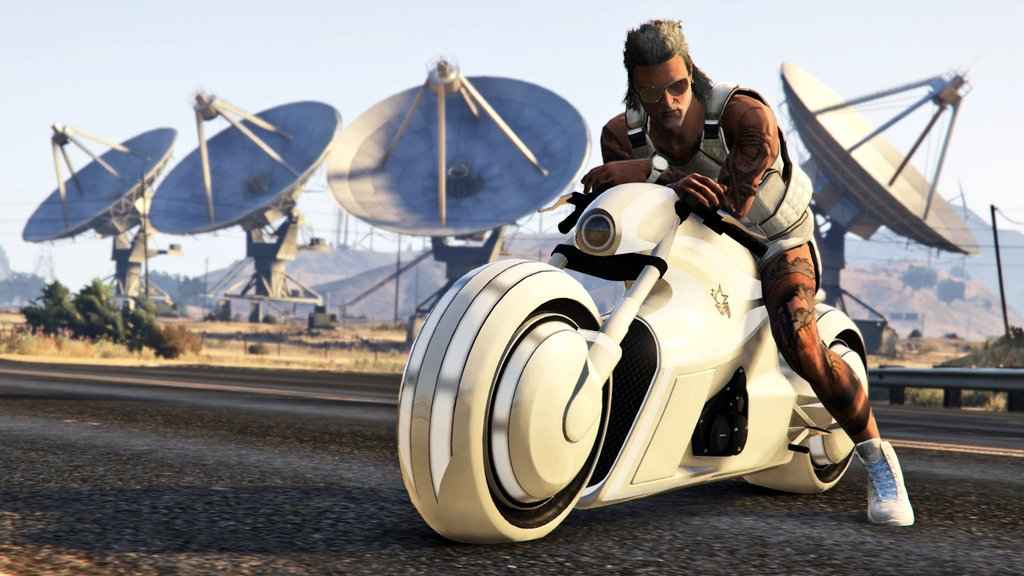 Outside of Sumo, Rockstar is offering a similarly generous array of goodies.
Terrorbyte Client Jobs and Business Battles will continue rewarding players with double GTA$ and RP until the 8th October. Whilst both a white Ammu-Nation and yellow Warstock T-shirt will also available to anyone who logs in to the game this week.
There are also discounts on numerous high-end and weaponised vehicles (such as the Nagasaki Shotaro and Ocelot Penetrator). Discounts on weaponised aircraft (including the V-65 Molotok), 50% off all business properties, and significant price-reductions on a range of clothes and tattoos.
All of which, like the rewards mentioned above, are available from now until the 8th October.
For a full list of current in-game discounts, head over to the Rockstar Games website using the following link.