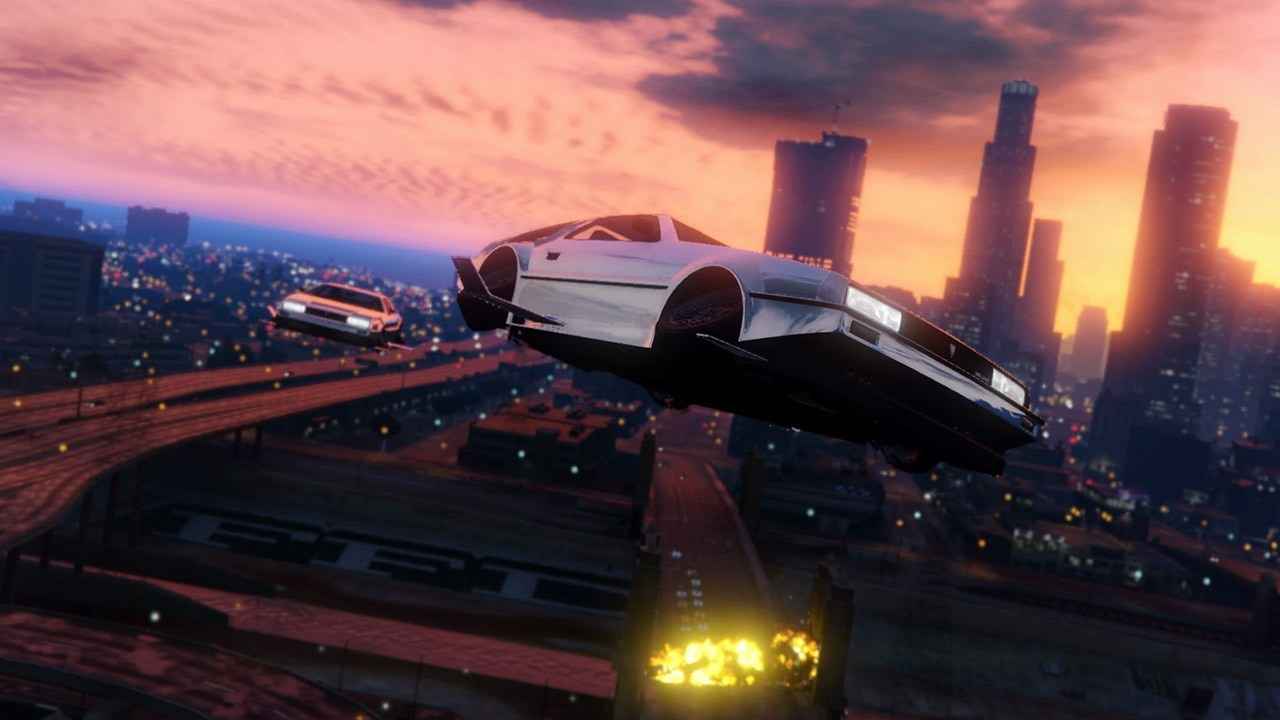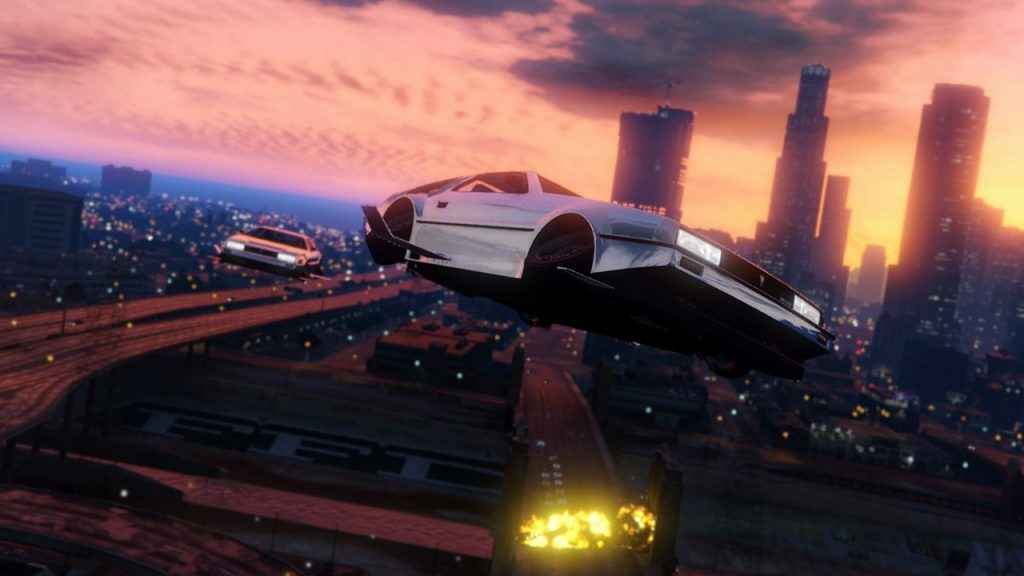 If you're struggling to find the GTA Online Treasure Hunt Locations, then worry no more.
Not only has this guy on Reddit, found all the treasure locations, but he's also discovered the secret GTA Online Treasure Hunt Easter Egg, where you can pick up a Red Dead Redemption 2 gun for use in GTA Online and RDR2.
Check out the full list of treasure locations.
GTA Online Treasure Hunt Locations – RDR2 Gun
In order to get the Easter Egg, he claims this is how it happens:
Wait for an email to arrive with a picture of a location.
Head to the location and pick up a piece of paper.
Head to the three places now marked on the map.
Pick up a shovel, a box and a dead body from these locations.
Go to the final location to pick up the RDR2 weapon.
Use the weapon to get 50 headshots.
Unlock the gun to use in RDR2, and enjoy your $250k reward.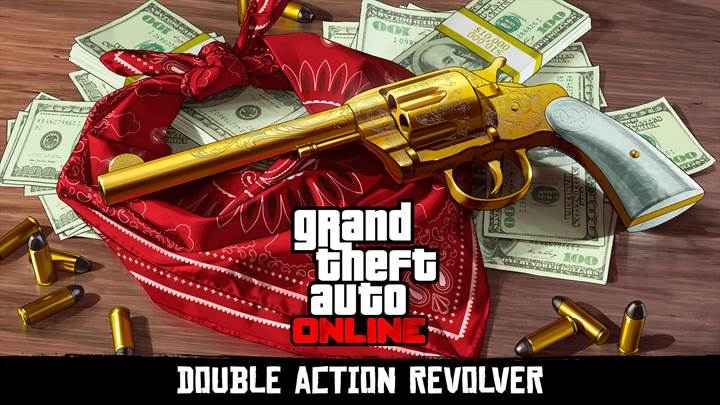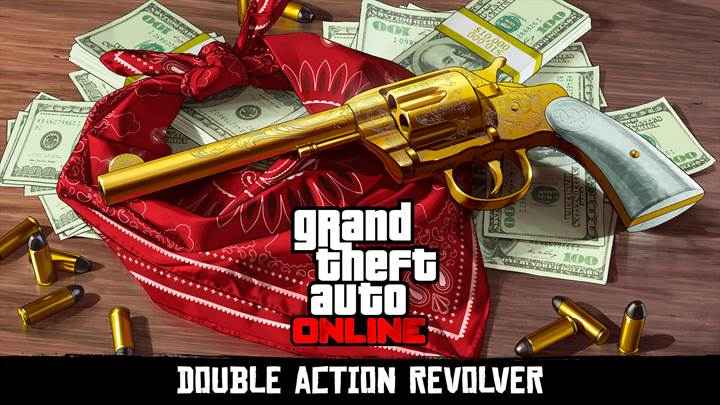 So, it's confirmed. Alongside finding all the GTA Online Treasure Hunt Locations, you'll also discover a double action revolver that will transfer over to Red Dead Redemption 2 when it releases next year.
Square Enix has also just sent out this email to press:
"Starting today, GTA Online players will receive an in-game email revealing the first clue detailing how to unlock the new Double Action Revolver.
Alongside the Revolver, the Headshot Challenge will launch in Freemode, offering players a GTA$250,000 prize for completion and the opportunity to unlock the revolver for use in the upcoming Red Dead Redemption 2."
The GTA Online Treasure Hunt began a few days ago following the launch of the The Doomsday Heist DLC. Go grab the loot while you can!