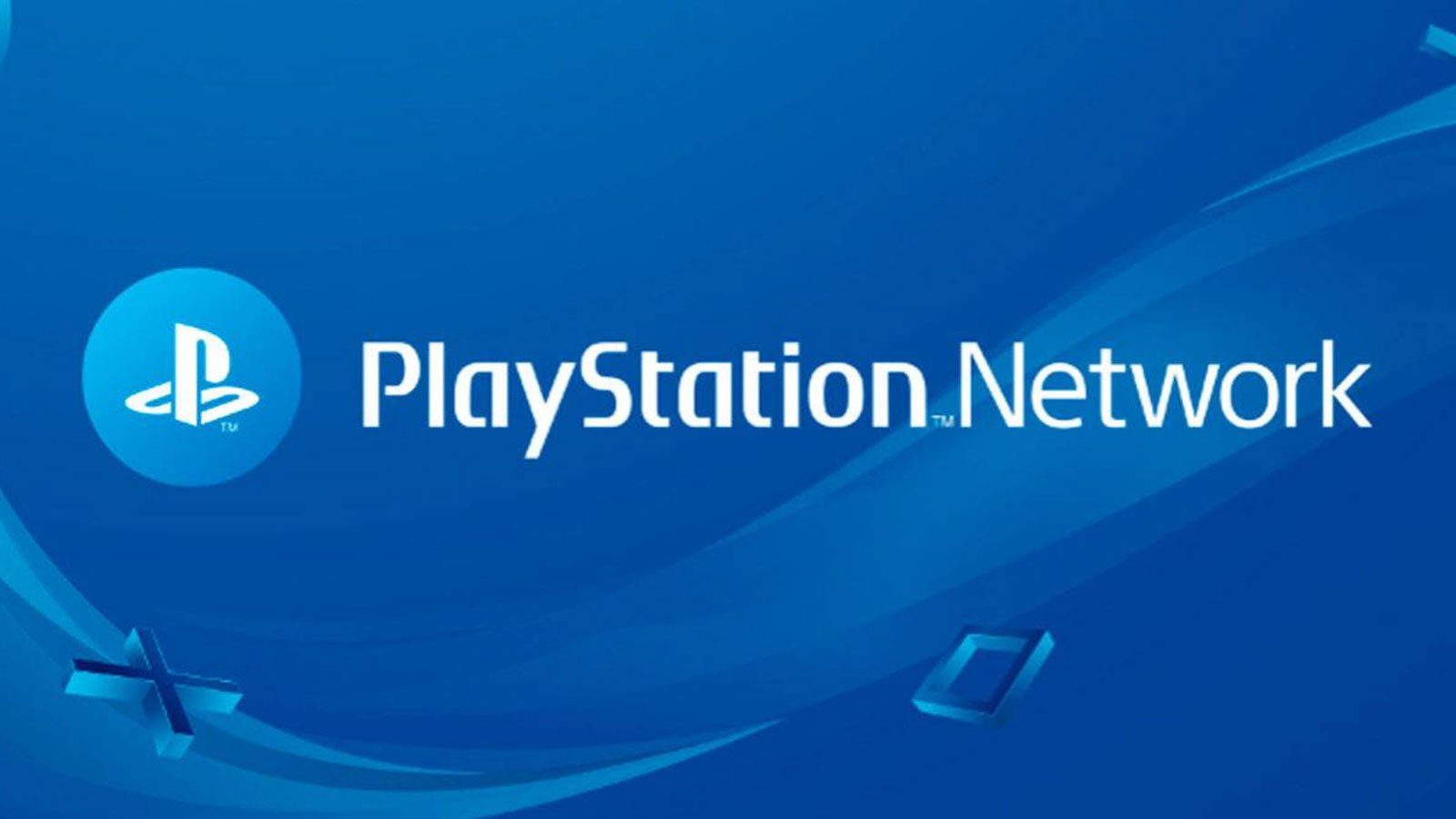 How To Recover Your PSN Account, PSN Account Recovery, PSN Account, PSN Recovery – PSN has been a vital part of the PlayStation ecosystem since 2006 with the launch of PS3, and remains even more so with the release of the PS5. However, despite tighter security measures in place following the infamous PSN hack in 2011, there's still instances where users have their PSN account compromised, either by hacking or need to access it after a length period of inactivity.
As such, a lot of users will need to know how to recover their PSN account and access new online casinos australia 2022. We've got the answers here, so read on!
How To Recover Your PSN Account
---
Whatever reason you need to recover your PSN account, there's a couple of ways to go about it, with or without an email address. If you have it, your job will be a lot easier, but we've covered both options.
PSN Recovery With Email Address
First you'll need to click on the Trouble Signing In option on the log in page. Once here, go through the process of resetting your password, for which you'll need to provide an email address so that you can be emailed by Sony for more info. Once you have done this, you should be able to get back into your account.
You should go to the trouble of making your account safe, however, by doing the following:
After you've logged back in, head to your profile and choose Security in the menu on the left-hand side of the page. Here, select Sign Out on All Devices to ensure that your account signs you off on any devices that have been used to access it. Next, you'll need to set up 2-Step Verification.
To do this, add your phone number to your PSN account, allowing Sony to text you a verification code every time you log into your account. With 2-Step Verification activated, this will ensure that you are the only person able to access your PSN account.
PSN Recovery Without Email Address
You can still recover your PSN account without an email address handy, but to do so, you'll have to speak directly with PlayStation Customer Support. Ensure you have the following information handy:
The Credit Card used to make purchases on the account
The serial number of the first console used to create or log into your account
Details of recent transactions made on the account
PayPal details (If applicable)
Good luck!