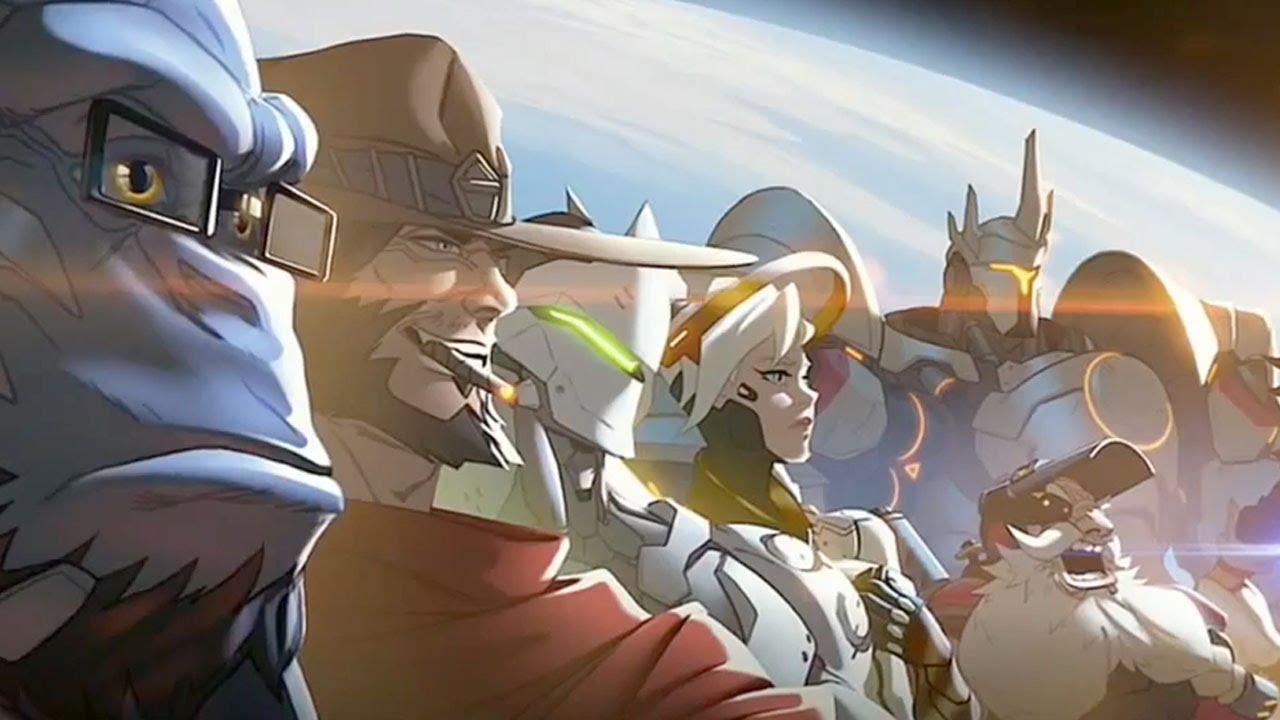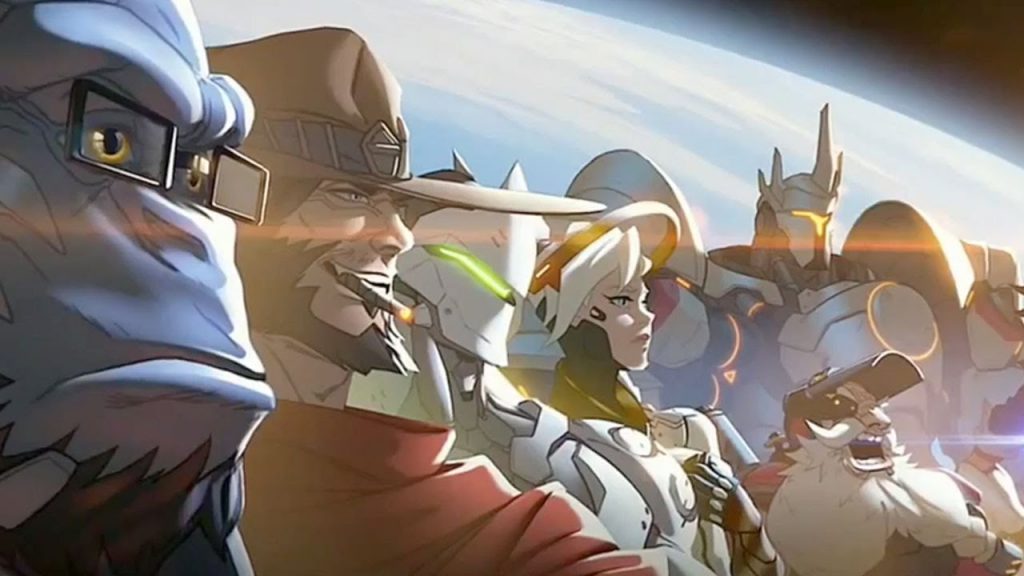 Overwatch PS4 Servers, Is Overwatch PS4 Down? Overwatch Server Status – are you experiencing issues running Overwatch on PS4? Is the game failing to connect when you try and log in? Chances are that the game is having some server issues that are beyond your control. Read our guide for more info on the Overwatch server issues.
Overwatch PS4 Server Status
According to Down Detector, the Overwatch servers are not currently experiencing any issues. Earlier today however there was a spike in reported problems, but they appear to have been fixed. According to the game's technical support page, maintenance was scheduled for earlier in the day across multiple versions of Overwatch (although PS4 wasn't listed) including Battle.net.
It's also worth checking the Overwatch Twitter account to see if any major problems have cropped up.
06/10/2020 @ 11.00 BST – The Overwatch servers appear to be working fine!
We'll be sure to update this article when any future downtime rears its head.