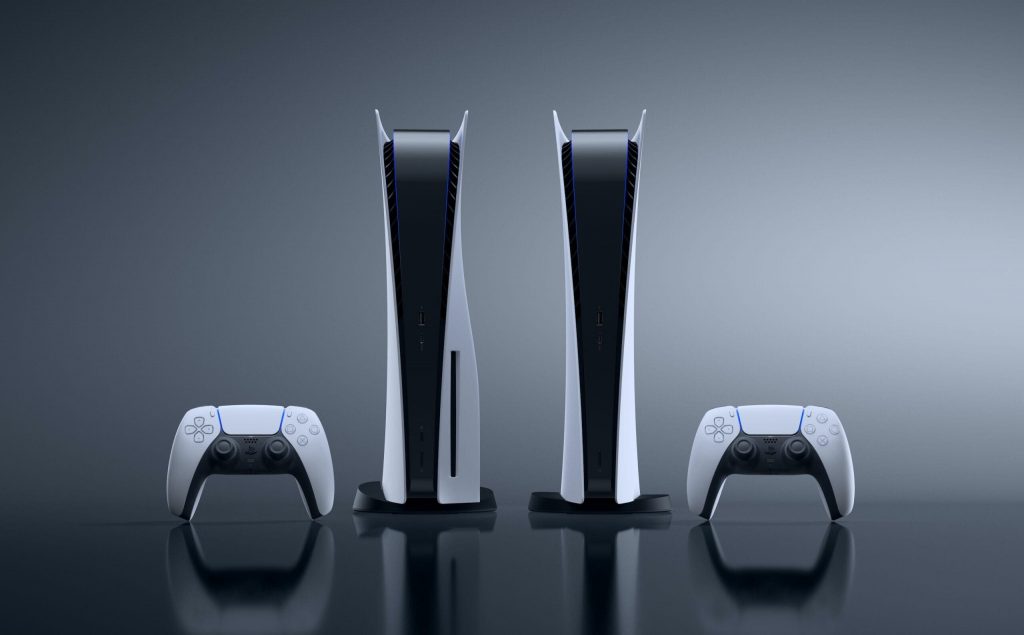 How To Fix PS5 Error Code CE-10028-1, PS5 Error Code CE-10028-1, PS5 CE-10028-1, CE-10028-1. This is another common error that many PS5 owners will probably see, and is directly related to the SSD. Sony has also acknowledged the issue on its website.
Simply put, it means you're out of space to install whatever it is you're downloading, and returns the message, 'There is not enough free space on the SSD.' This is easily fixed, as you'd imagine!
How To Fix PS5 Error Code CE-100028-1
---
This is a simple fix: You must free up some space on your SSD.
Related Content – Sony PS5 Complete Guide – A Total Resource On PlayStation 5
First, see how much space you have available by going to Settings > Storage > System Storage. Next, highlight the items you wish to delete and press the select button, then select delete to remove the content from the PS5. The PS5 SSD has about 667GB of usable data when out of the box, so always keep track of how much space you have.
Remember, you can move data such as PS4 games to an external hard drive to save up space!