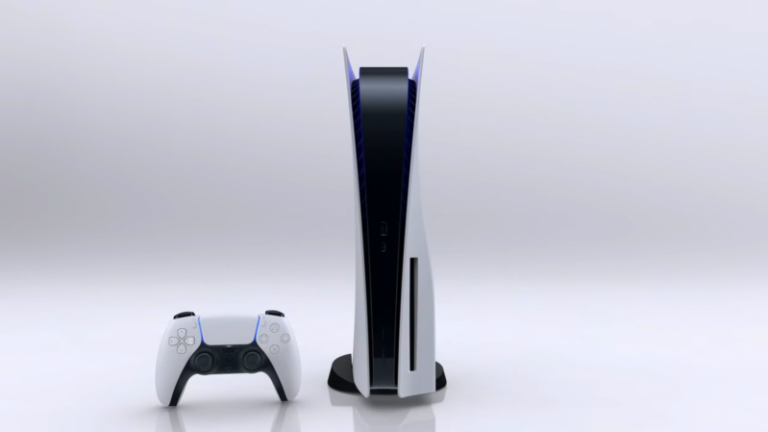 PS5 Error Code CE-105799-1, PS5 CE-105799-1, CE-105799-1 – PS5 has only just come out in the US, but already folk are reporting on a bunch of troublesome errors. Chief among these is PS5 error code CE-105799-1, which is a server-related issue that returns the following message: "Unable to connect to the server."
PS5 Error Code CE-105799-1 – How To Fix
---
This particular PS5 error usually means there are problems connecting to PSN, in which case you first port of all should be to see if Sony's online service is down. If it's having problems, well, there's your answer.
Related Content – Sony PS5 Complete Guide – A Total Resource On PlayStation 5
If not, then you should restart your PS5 and check your wireless router settings again to make sure everything is up and running properly. If possible, try switching to a wired connection instead. If you are still experiencing issues, then turn off your device for five minutes and see if you can update your router's firmware.
If we find any other solutions we'll be sure to let you know.