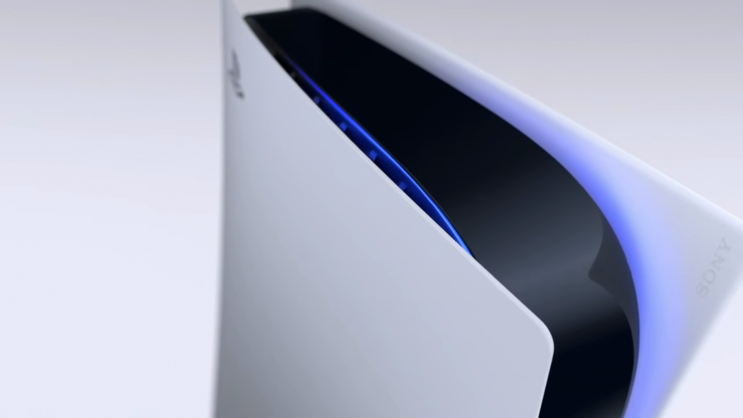 PS5 Error Code CE-108262-9, PS5 Error CE-108262-9, PS5 CE-108262-9, CE-108262-9 – PS5 owners are reporting this rather nasty crashing bug with their consoles, which continues despite the release of a couple of system software updates in the past week or so. Are you experiencing PS5 CE-108262-9 at all? Then read our guide for more details.
Related Content – Sony PS5 Complete Guide – A Total Resource On PlayStation 5
PS5 Error Code CE-108262-9 – How To Fix
---
From what we've gathered online this appears to be a PS5 crashing issue, where the console freezes on numerous occasions, whether it be browsing the menu or when downloading games. One user on Reddit revealed that Sony suggested they boot up in Safe Mode, which worked until yesterday's update.
Indeed, it seems that a lot of folk have received PS5 Error Code CE-108262-9 following the update. Reportedly, it's related to online services, and it is recommended users either utilise an Ethernet cable or connect to a different waveband, such as 2.4ghz or 5ghz.
Sony hasn't acknowledged the problem yet, so we'll continue to monitor the issue and report back with additional fixes when possible.