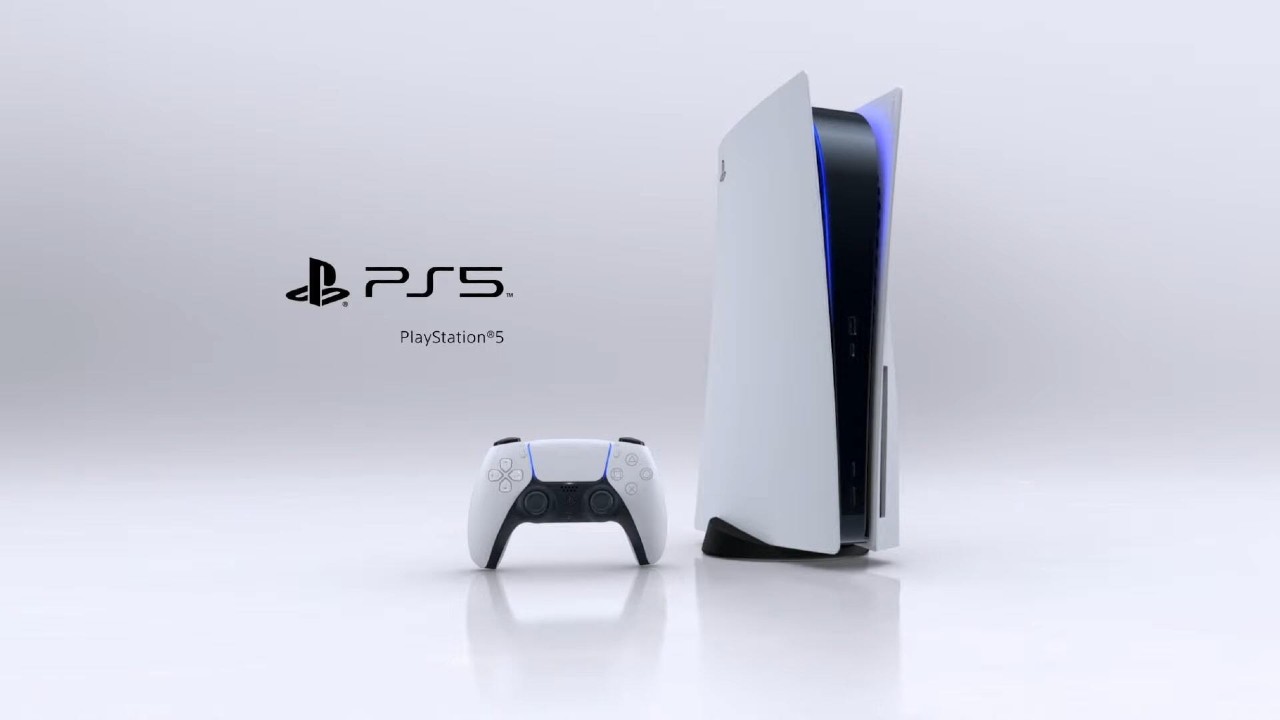 How To Fix PS5 Error Code CE-113212-0, PS5 Error Code CE-113212-0, PS5 CE-113212-0, CE-113212-0. Another day, another PS5 error to tackle! Again, this one has been acknowledged by Sony as a 'common error,' and finds players met with an 'unable to connect to server' message. You can read more about the fixes below.
PS5 Error Code CE-113212-0, How To Fix
Sony recommends the following methods as a solution:
Check the PSN Status Page, which will tell you if there is any maintenance or issues present
Restart your PS5 and try connecting to the Internet using a wired connection, then reconfigure your settings
If you are using a wireless connection, review the installation location. This may include bringing your PS5 closer to the router, or removing any obstacles that may interrupt the connection between both devices
Turn off your router and wait five minute before restarting it
Update the firmware of your router. You will have to refer to the router vendor for details on this.
Try opening the following ports — TCP: 80, 443, 3478, 3479, and UDP: 3478, 3479, 49152 ~ 65535
Set up a static IP address manually in the network settings
Finally, try changing the DNS settings. To go DNS settings in the Network Settings, and configure your network settings with the number of public DNS that is free.
Related Content – Sony PS5 Complete Guide – A Total Resource On PlayStation 5