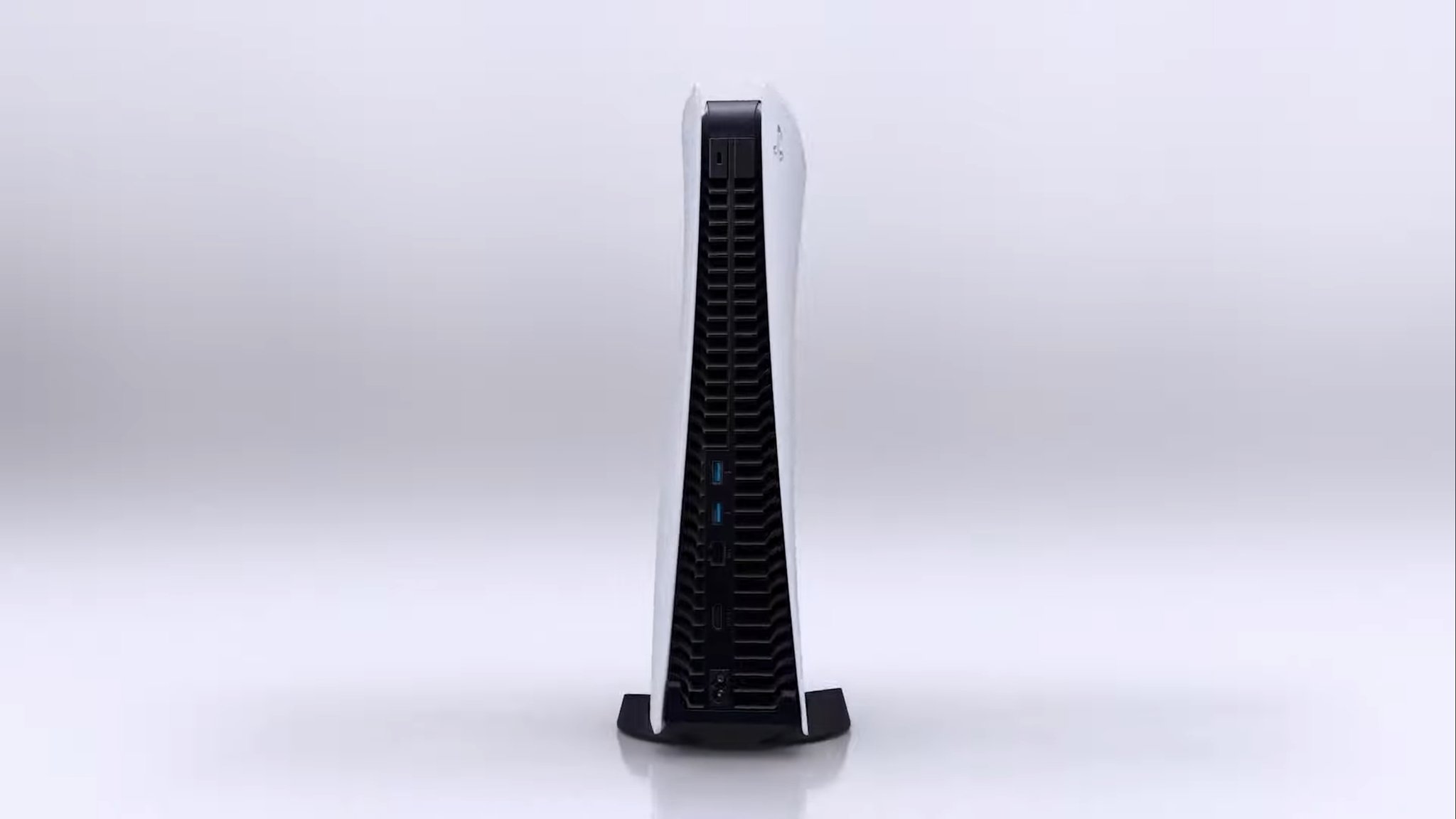 How To Fix PS5 Error Code NP-103109-4, PS5 Error Code NP-103109-4, PS5 NP-103109-4, NP-103109-4. Much like the earlier PS5 error code NP-103105-0, this is related to server congestion and/or maintenance. Sony has again acknowledged this problem on its official website, and the steps are identical.
There seems to be a number of PS5 error codes that have exactly the same problems/solutions as this one, so don't be surprised if it's a common issue.
This service may be undergoing maintenance. Check the server status for failure and maintenance information.
PS5 Error Code NP-103109-4, How To Fix
---
Reset your PS5 Internet connection settings and run a connection test
Turn off your router/modem, wait five minutes and then switch it back on
Try again later as Sony says it may be a case of the line being 'temporarily congested.'
Related Content – Sony PS5 Complete Guide – A Total Resource On PlayStation 5