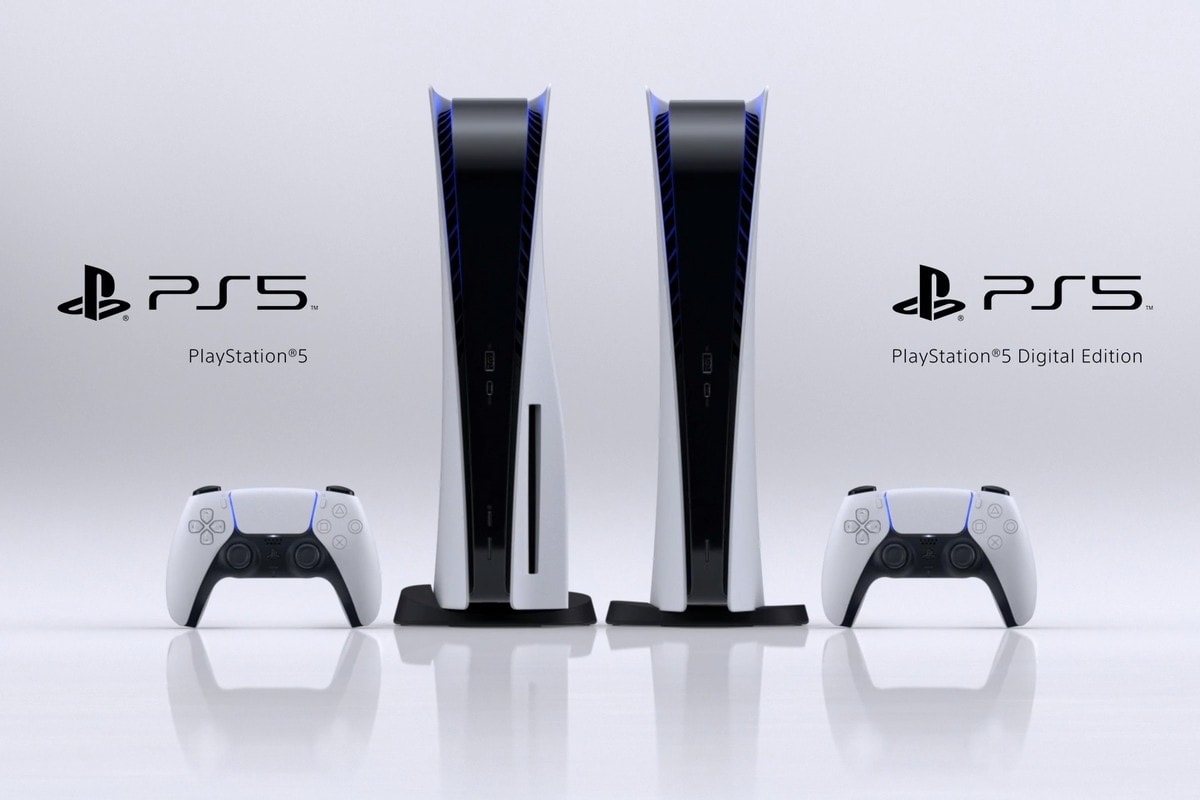 How To Fix PS5 Error Code WS-115195-2, PS5 Error Code WS-115195-2, PS5 WS-115195-2, WS-115195-2. According to Sony's website, this PS5 error may return the messages 'unable to connect to the server' and 'This service may be undergoing maintenance.
Check the server status for failure and maintenance information.' Follow the steps below to find out how to fix the problem, which is classified as a 'Web Server' issue.
PS5 Error Code WS-115195-2, How To Fix
---
If you're receiving this PS5 error code, then Sony recommends the following steps:
Reset your Internet connection settings on the PS5 and run an Internet connection test
Turn off your router and modem, wait five minutes, and then turn back on again.
Try again later if none of these measures work.
Related Content – Sony PS5 Complete Guide – A Total Resource On PlayStation 5