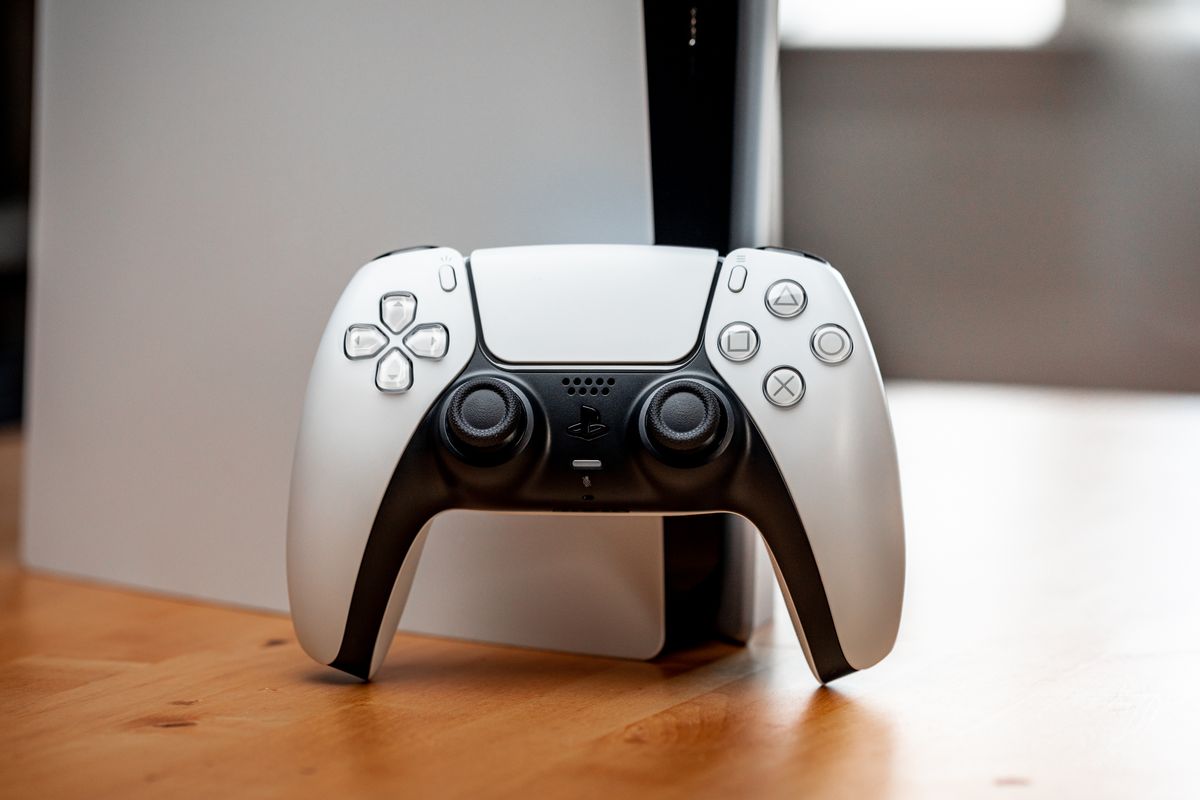 How To Fix PS5 Error Code WS-116332-6, PS5 Error Code WS-116332-6, PS5 WS-116332-6, WS-116332-6. If you're receiving this PS5 error then you will be familiar with the message, 'Access to the PlayStation Network from your PS5 is prohibited due to reasons such as violation of the terms of service.' Tsk tsk!
Sony has outlined some potential fixes, which we've included below.
PS5 Error Code WS-116332-6, How To Fix
---
If you haven't violated the terms of service for PSN (which it goes without saying, you really shouldn't be doing) then check the following:
Check the game server at he developer's website as well as the PSN status page to see if there are any issues
There's a chance the network is experiencing temporary congestion, so try again later.
Related Content – Sony PS5 Complete Guide – A Total Resource On PlayStation 5