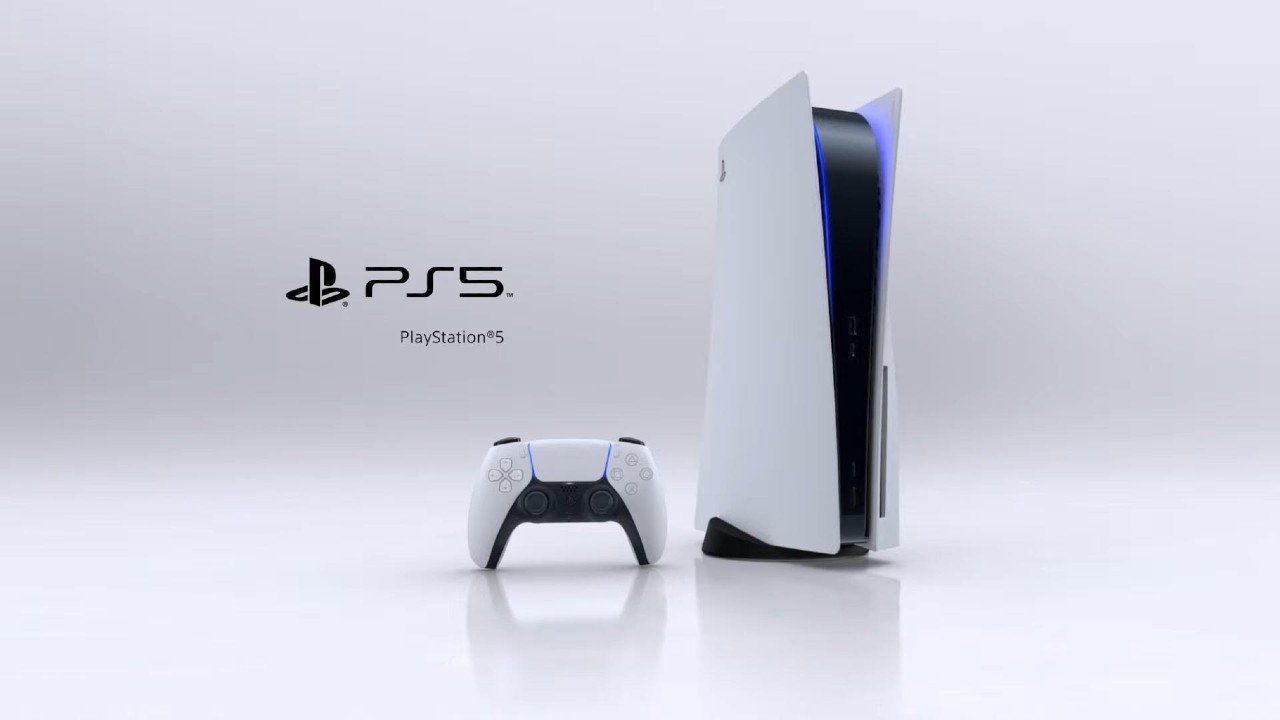 How To Fix PS5 Error Code WS-116522-7, PS5 Error Code WS-116522-7, PS5 WS-116522-7, WS-116522-7. Sony has acknowledged this error on its official website, confirming it relates to the following issue: 'The latest version of system software is not recognised and the update failed.'
PS5 Error Code WS-116522-7, How To Fix
---
Sony has recommended that you try the following steps to fix the problem:
Restart your PS5 and connect to the Internet using a wired connection via an Ethernet cable, then configure your settings again
If using a wireless connection, review the installation location and try and bring your PS5 close to your router if possible. Also, remove any obstacles that could interrupt the connection.
Turn off your router, wait five minutes, and then turn it on again.
You can also try updating the console via a USB storage device or via a game disc.
Related Content – Sony PS5 Complete Guide – A Total Resource On PlayStation 5