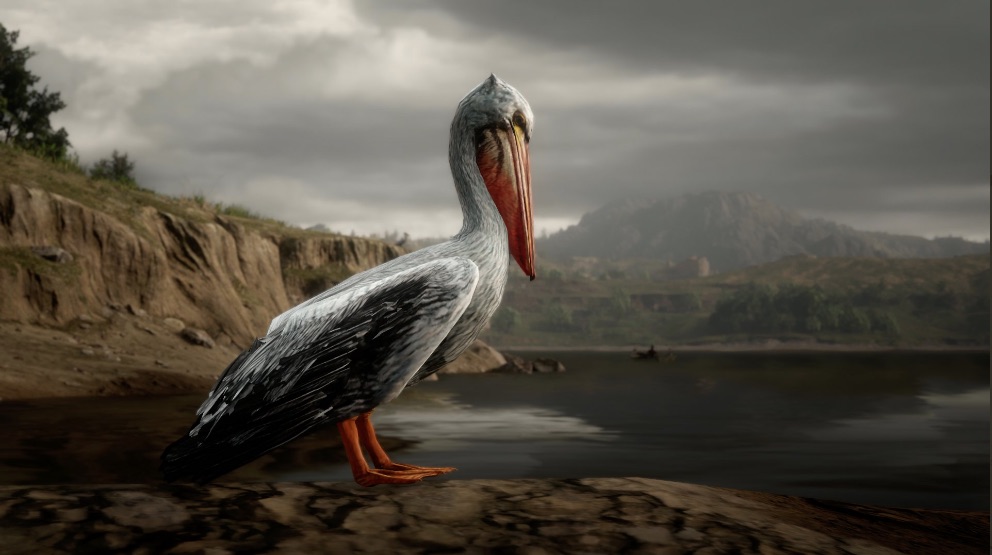 Red Dead Online Exotic Bird Meat, How To Find Exotic Bird Meat, RDR2 Exotic Bird Meat, Red Dead Redemption 2 Exotic Bird Meat, RDR2. Exotic bird meat is something that a lot of folk have been asking about in Red Dead Online as of late, and is linked to one of the game's daily challenges.
Read on RDR2 guide on how to obtain Exotic Bird Meat and more!
Red Dead Online – Where To Find Exotic Bird Meat
---
Where To Find Exotic Bird Meat
Your source of meat is the American White Pelican, and there's a particular spot you should venture to in order to locate it. It's just west of Rhodes, near Braithwaite Manor along the coastline. You'll want to make sure don't ruin the meat, so make sure you use the Varmint Rifle or Small Game Arrows to take the bird down unspoiled.
Related Content – Sony PS5 Complete Guide – A Total Resource On PlayStation 5
How To Cook Exotic Bird Meat
Head back to your Red Dead Online camp once the bird has been plucked, and hit up the campfire and cook the Exotic Bird Meat with a mix of Thyme, Mint, or Oregano. Using any one of these ingredients will net you the Seasoned Exotic Bird Meat, and will tick off the daily challenge in the process.