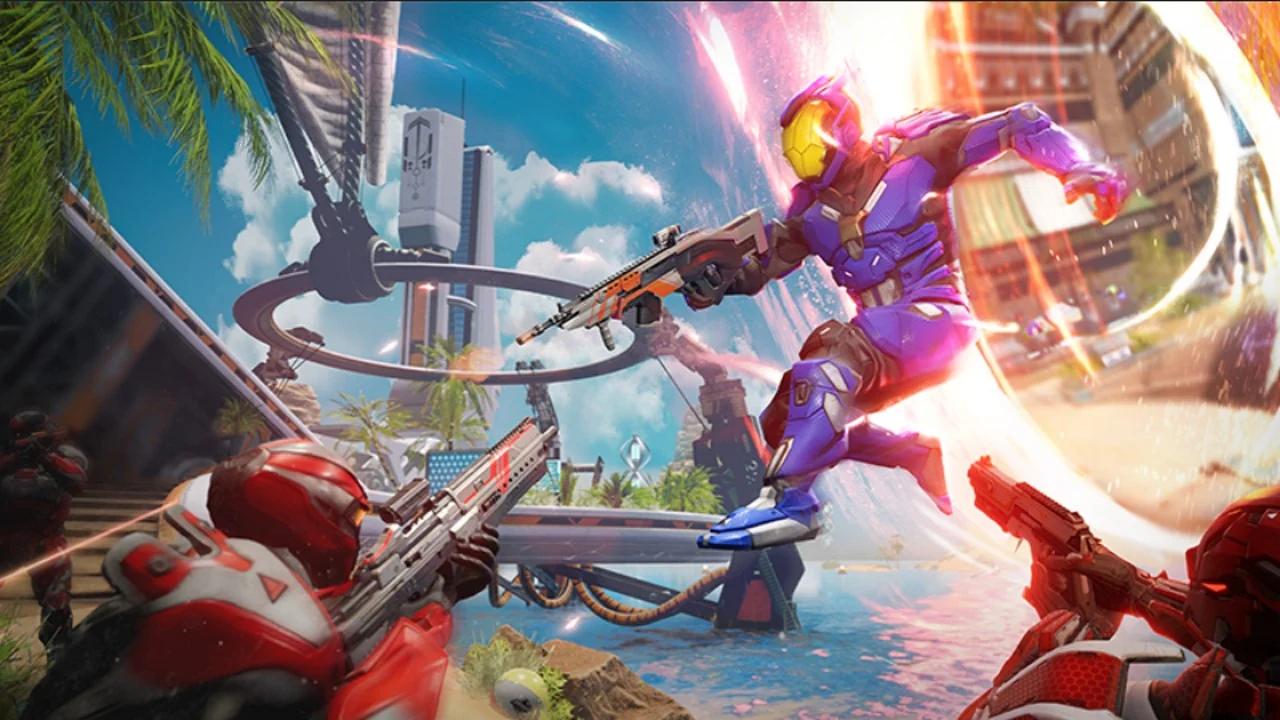 Splitgate Ranked Levels, Splitgate Ranking Explained, Splitgate Ranks, Splitgate – Splitgate is currently in beta phase for consoles and PC, and in fact, it's going to remain there for the foreseeable future. Players are busy tucking into everything the game has to offer, and one of the biggest queries about Splitgate are its ranking levels.
If you're looking for everything to know about the Splitgate ranked levels, then follow our quick guide!
Related Content – Sony PS5 Complete Guide – A Total Resource On PlayStation 5
Splitgate Ranked Levels Revealed
Splitgate Competitive Mode is comprised of numerous ranks, which are determined via specific levels. They range from Unraked (lowest) to Champion (highest). Check out the full list below!
Unranked
Brass (0-999)
Bronze 1 (1000-1249)
Bronze 2 (1250 – 1499)
Silver 1 (1500 – 1749)
Silver 2 (1750 – 1999)
Gold 1 (2000 – 2249)
Gold 2 (2250 – 2499)
Platinum 1 (2500-2749)
Platinum 2 (2750-2999)
Diamond 1 (3000-3249)
Diamond 2 (3250-3499)
Master 1 (3500-3749)
Master 2 (3750-3999)
Champion (4000+)