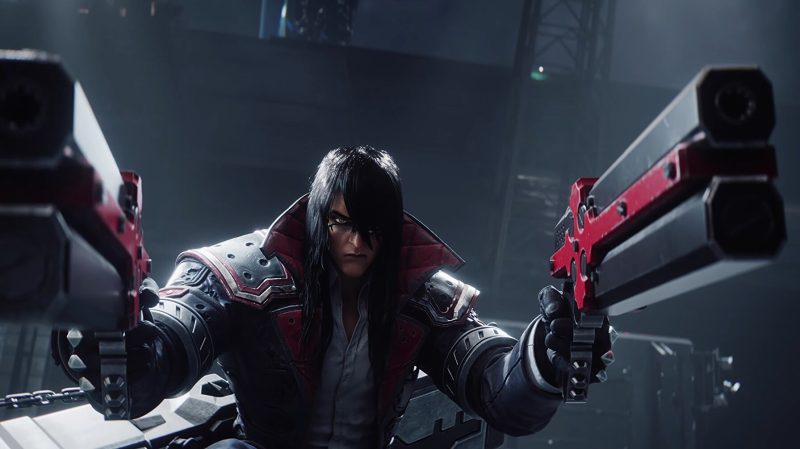 Gungrave G.O.R.E has been given a release window for this fall, coming to PS5 and PS4 from developer Studio Iggymob and publisher Prime Matter.
The news came today, as the season of announcements that is June continues to roll on. A brand new trailer showed off more of the kind of crazy and chaotic gameplay players can expect, with bullets flying everywhere.
You can check out the new bombastic trailer for yourself, right here:
Though it was originally only planned to release on PS4 and other previous generation consoles, after all its delays, it'll be coming to PS5 and other current generation platforms at the same time.
For those who've been waiting on Gungrave G.O.R.E, it's good to have this new trailer to see something, as it had been some time since there was any update regarding the game's release.
Though a more specified release date would be nice, knowing that it's set to come this fall is at least something.
Source – [YouTube]