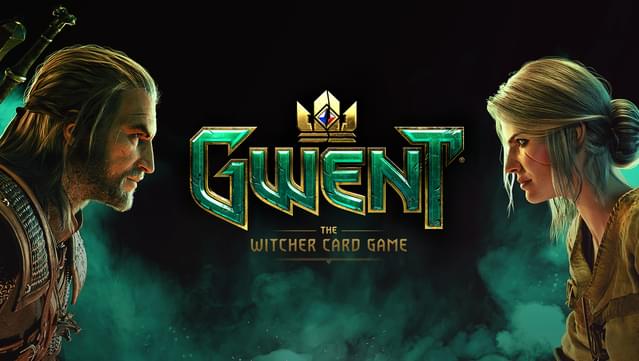 CD Projekt RED has sent out a friendly reminder that the GWENT: The Witcher Card Game Novigrad expansion is now available to grab for PlayStation 4, PC, and Xbox One. Novigrad is the second major DLC drop for the popular tactical card title, and introduces a wealth of new content for GWENT players to tuck into.
GWENT Novigard Expansion Detailed
Novigrad introduces "sinister" new archetypes, combos, and playstyles to get acquainted with. There's also a new faction in the shape of the Syndicate, over 90 cards including 15 cross-faction variations, five new leader characters, plus fresh abilities and gameplay mechanics.
In addition, players can obtain a free Novigrad Keg if you log into GWENT before 11.59 CEST on July 17, which grants five cards from the expansion. Furthermore, a special Arena Mode is available for a limited time only starting today, allowing players draft from the new Syndicate card, while the in-game shop is offering a promotional offer on The Underworld Pack.
GWENT launched back in October 2018 on PC and arrived on consoles a few months later. It's a turn-based affair based on three rounds, with two players duking out for supremacy. Each deck available belongs to a faction, which in turn offers a unique playstyle, with a leader assigned to each one.
Players can plump for multiple game modes, including Casual Play and Rank Play. The latter incorporates a tier-ladder system, and is set across a month-long season, with the aim of rising through the ranks to net the best rewards at the season's conclusion.
In addition to GWENT itself, CD Projekt RED also developed a spin-off title known as Thronebreaker: The Witcher Tales, which acts as a dedicated single-player campaign. It's a pretty meaty affair too, clocking in at around 30 hours and sees players controlling Lyria and Rivia overlord, Queen Meve, during events that take place before the mainline Witcher video game series.
Read our review of Thronebreaker: The Witcher Tales here.