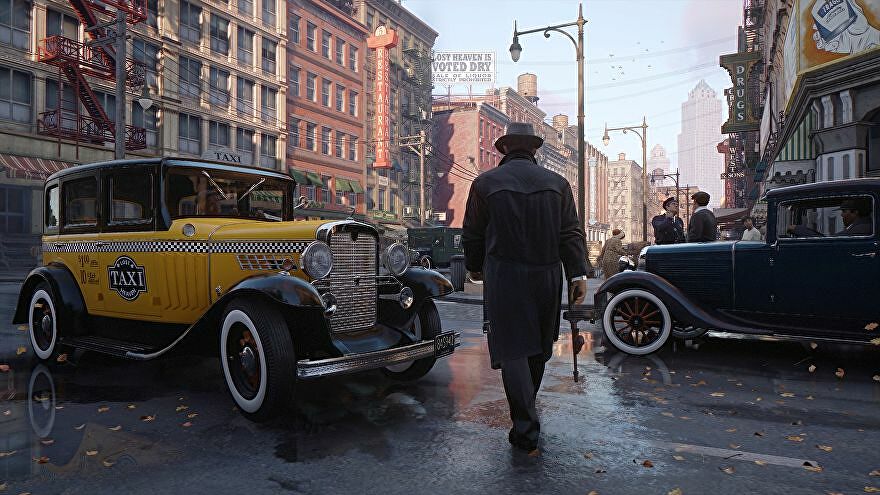 After reports this past May pointed to a new Mafia game in development, today developer Hangar 13 finally confirmed that yes indeed, a new game in the Mafia franchise is in development.
The big caveat being that the game is "a few years away and we can't share anything more right now," says Roman Hladík in an interview celebrating the franchises 20 year anniversary.
https://twitter.com/Nibellion/status/1564284068316987393?s=20&t=qI-Muzk_BeqiIxCM4leN5g
Hladik has been with Hangar 13 since the beginning of the franchise, and has played a key role in the series growth.
It's good to have the confirmation that a new game is coming, now we just need confirmation on more details.
The rumour is that this new game will be a prequel, taking the franchise out of the U.S and into Italy, more specifically Sicily. It's said to focus on Don Salieri's family at the turn of the 20th century.
Whatever it ends up being, it seems for certain that this won't be Hanger 13's last time diving into the Mafia franchise.
Hladik expresses that the team is excited to stay within the series, and what's more is that recent rumours have pointed to Hangar 13 wanting a fifth Mafia game to be greenlit, ahead of the fourth game's development.
Source – [Hangar 13]