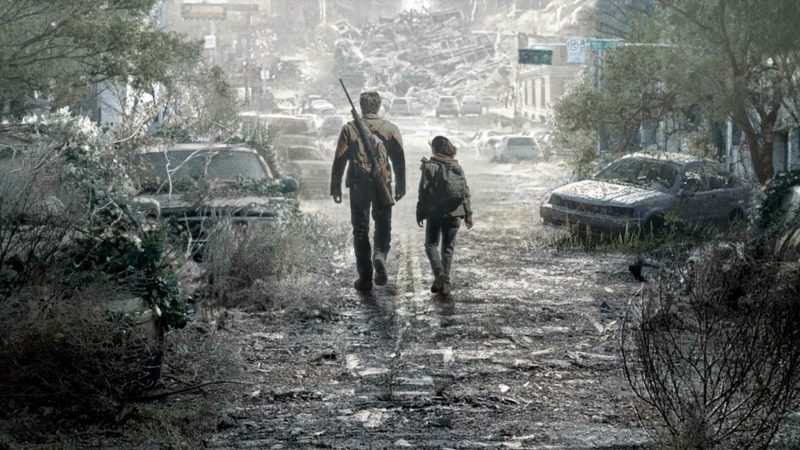 With HBO's The Last Of Us due to premiere in a little more than a week and a half at time of writing, new reports are beginning to release, revealing some interesting tid-bits about the show ahead of launch.
Such as that the whole first season cost more than $100 million to produce, a budget that even precedes what was given to Game Of Thrones in its earliest days.
It's another showcase of how invested HBO is in making this series work, along with accounts from both Neil Druckmann and the show's lead Craig Mazin adding plenty of context into how much care was put into the series in staying true to the themes of the game, more than always sticking to the source material itself.
This coming season is slated to encapsulate the entire first game, which means that we could see the second season do the same with Part II's narrative.
Speaking to The Hollywood Reporter, Craig Mazin said "I don't like filler," so while neither Druckmann or Mazin said explicitly that season two would just be Part II's narrative, that does sound like what would happen.
According to Druckmann, "We have no plans to tell any stories beyond adapting the games."
Source – [The Hollywood Reporter]